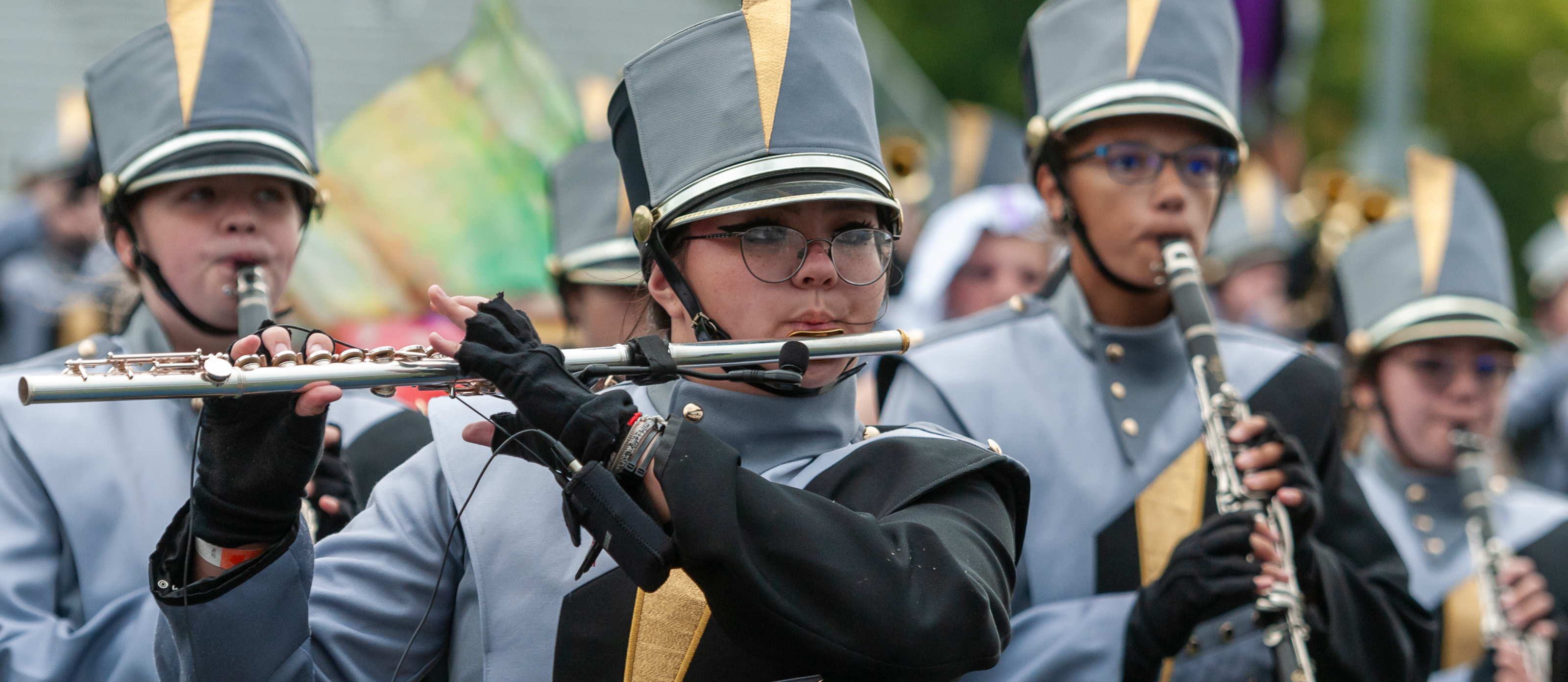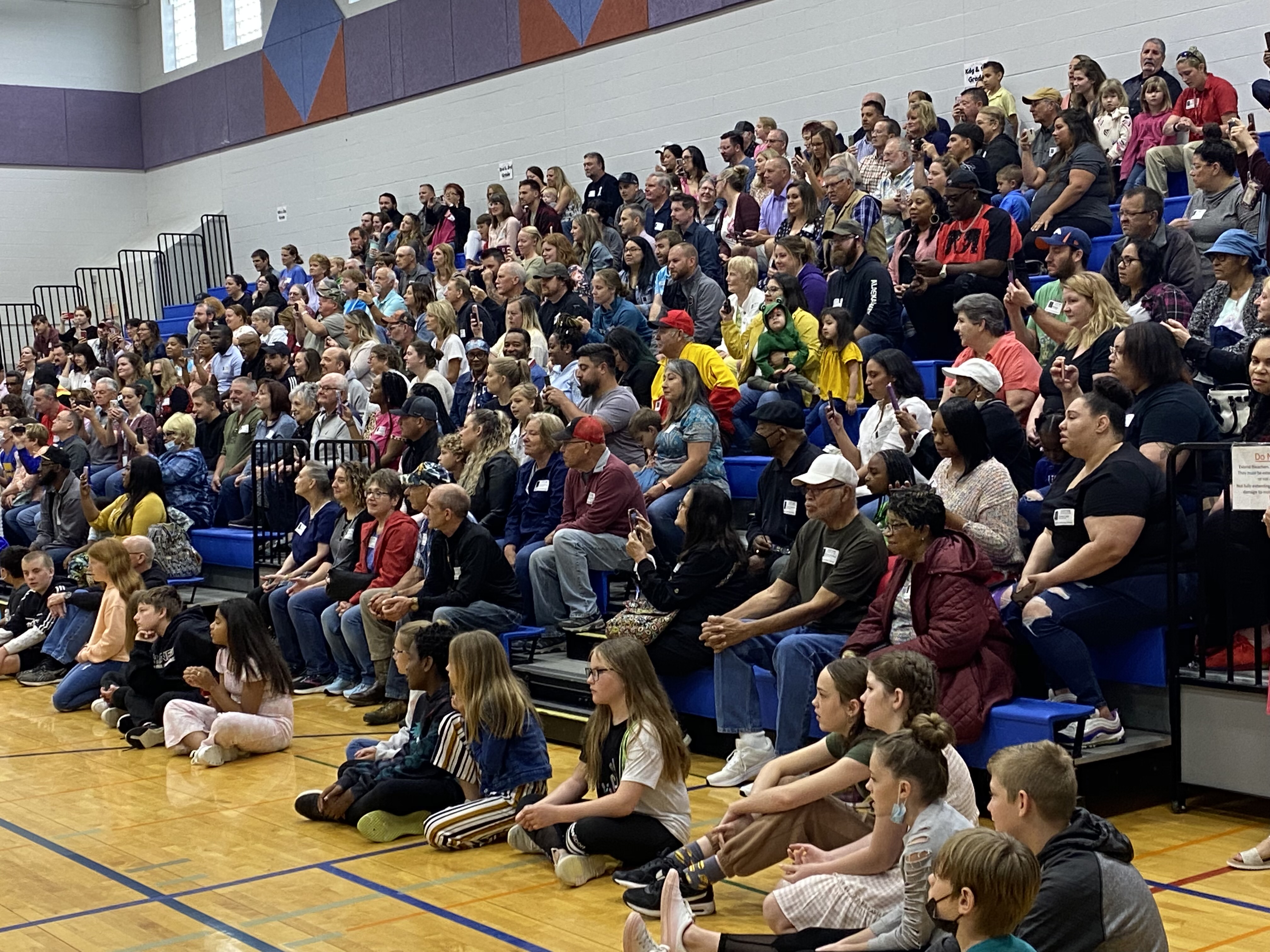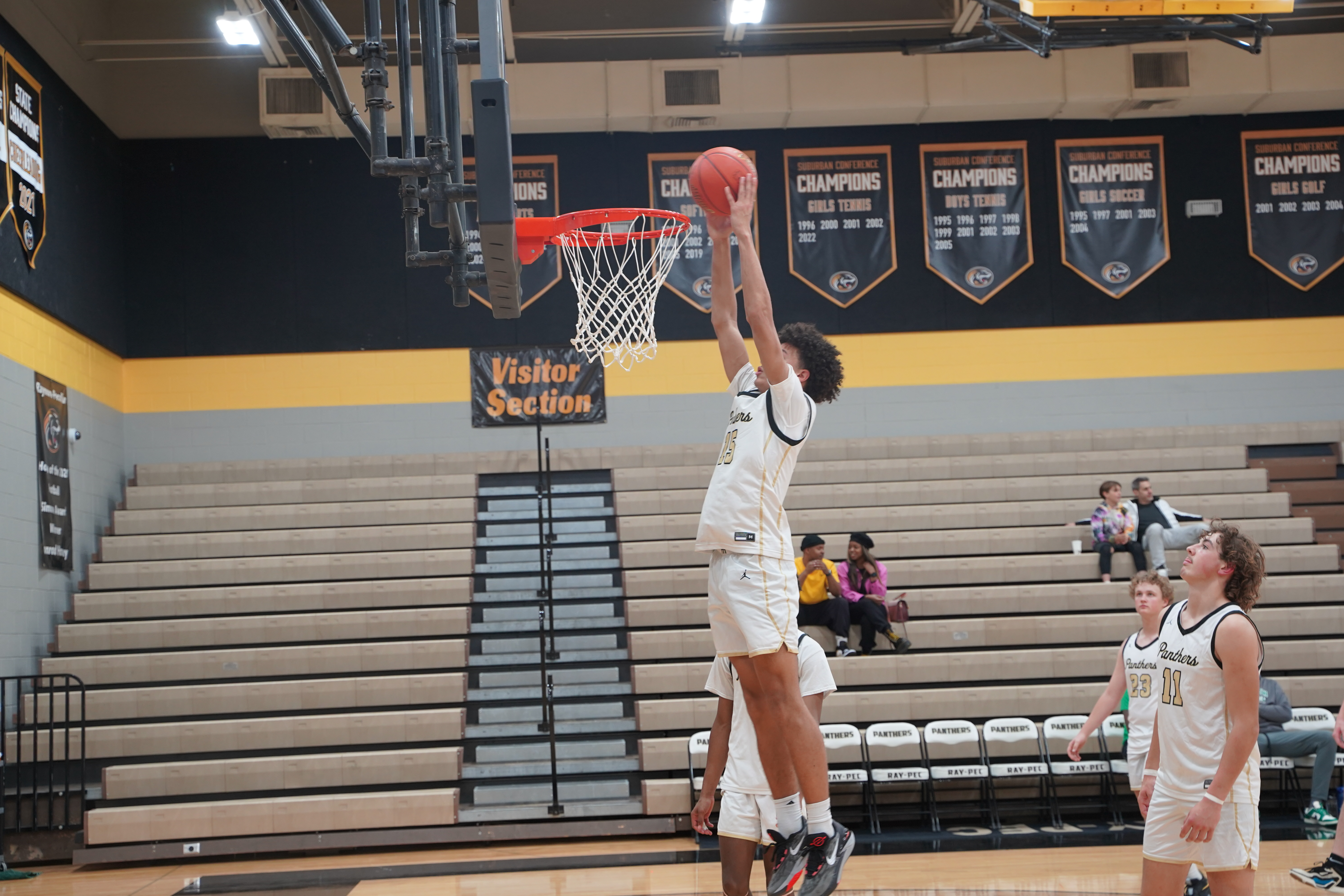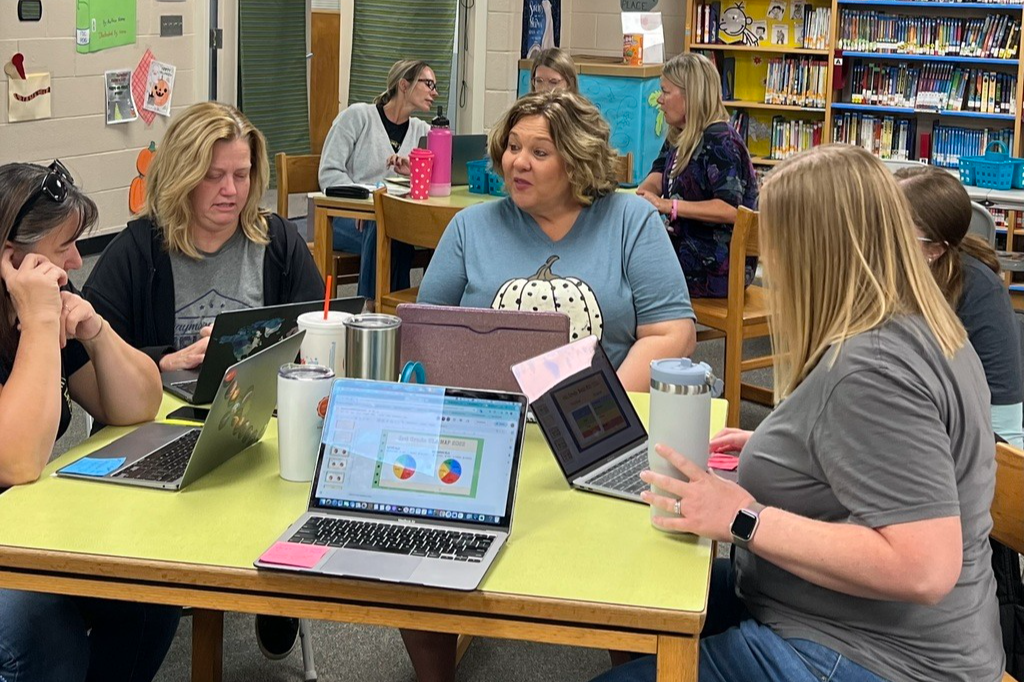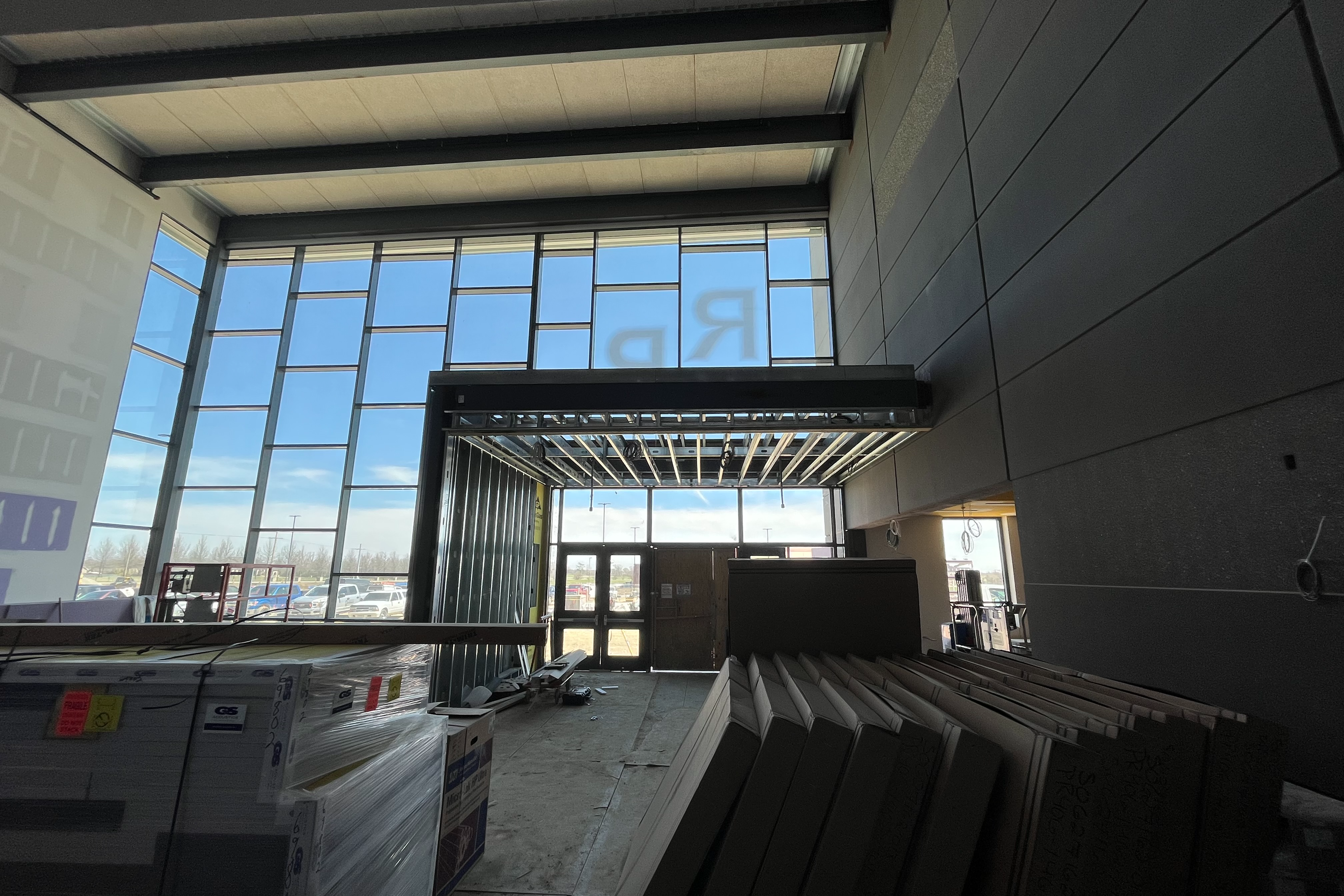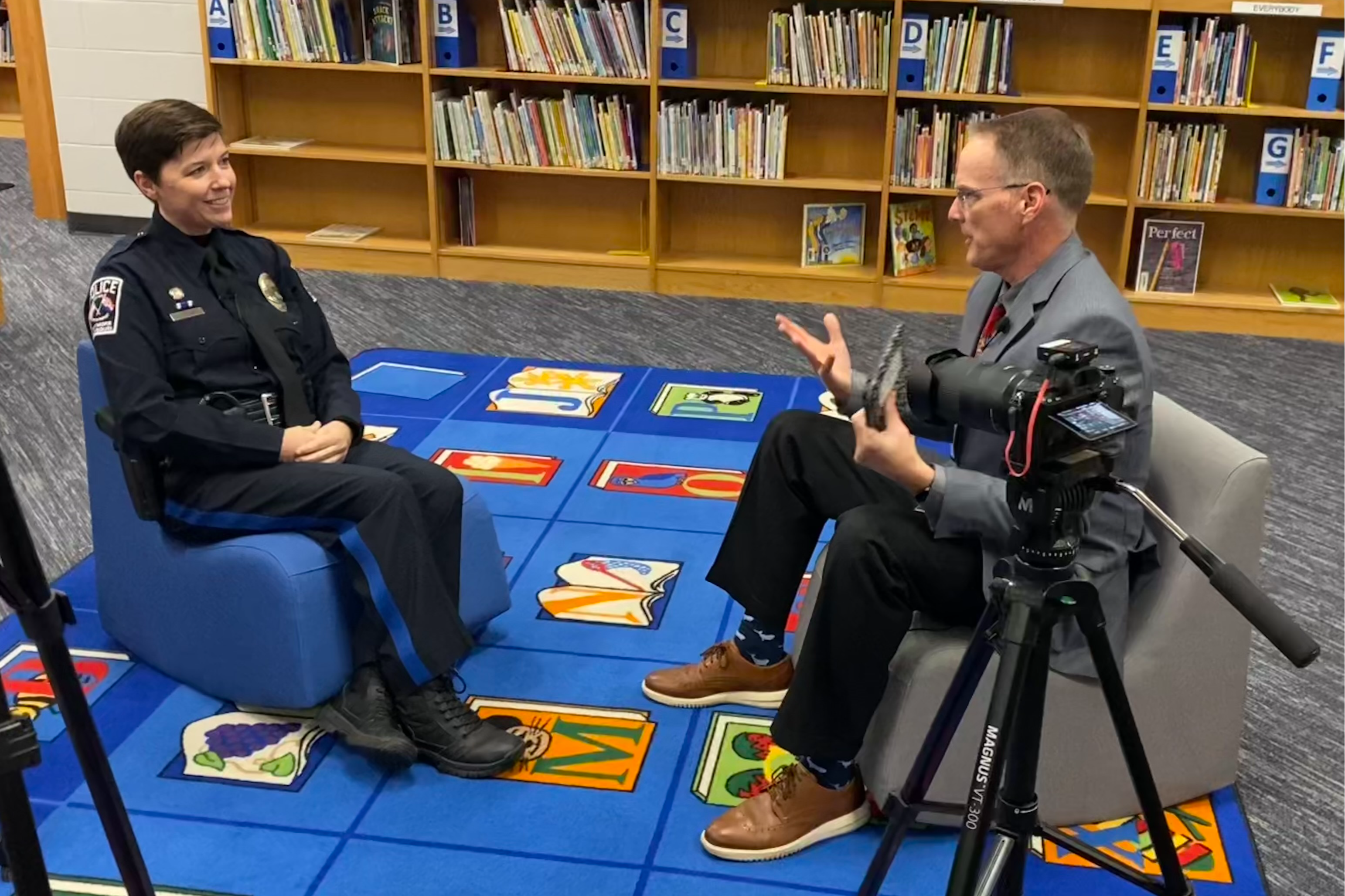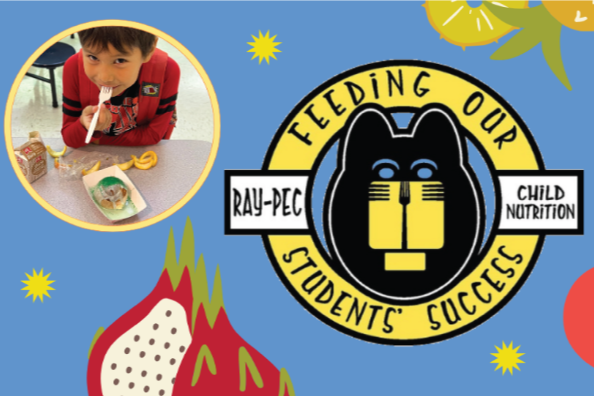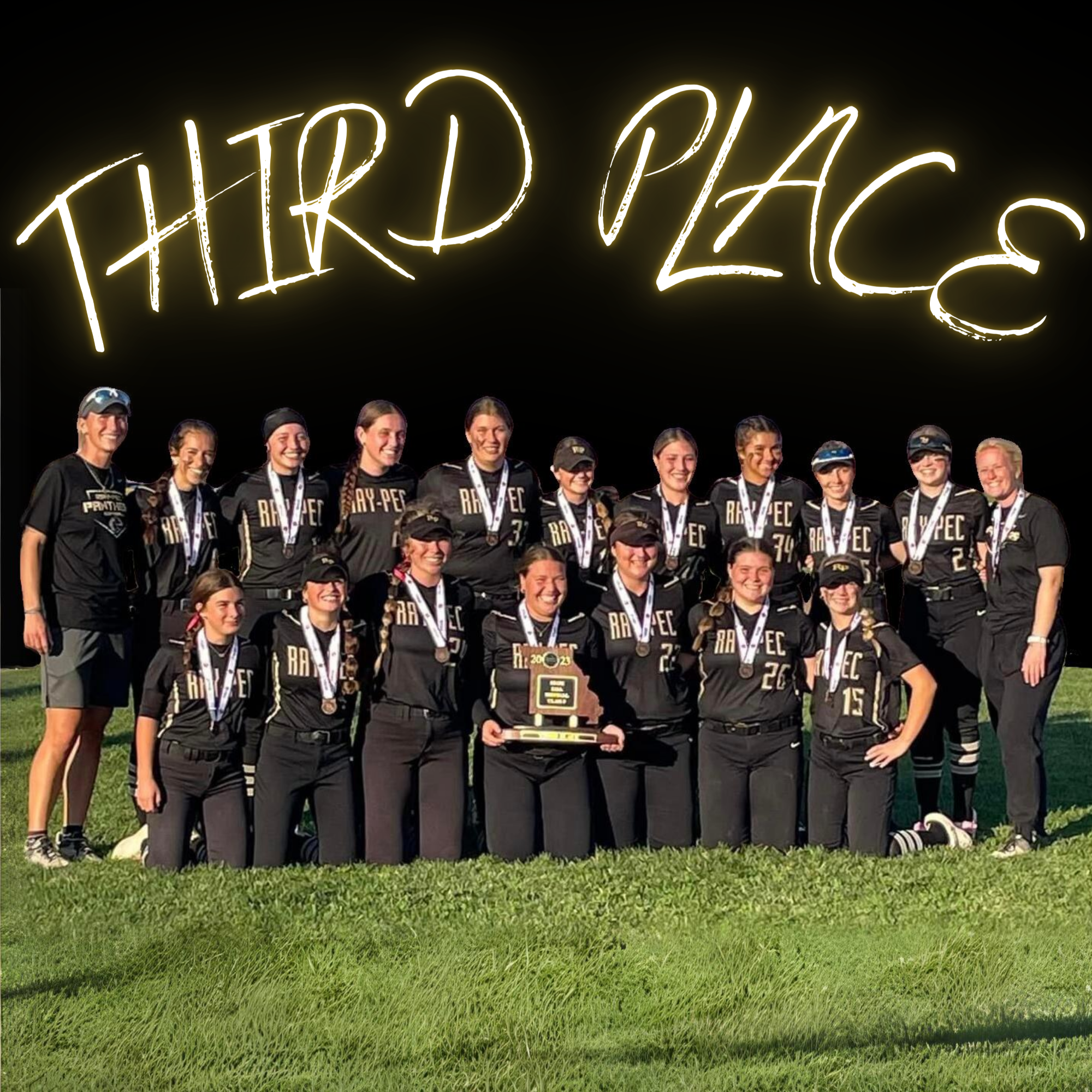 The Ray-Pec High School Softball Team placed third in the state tournament.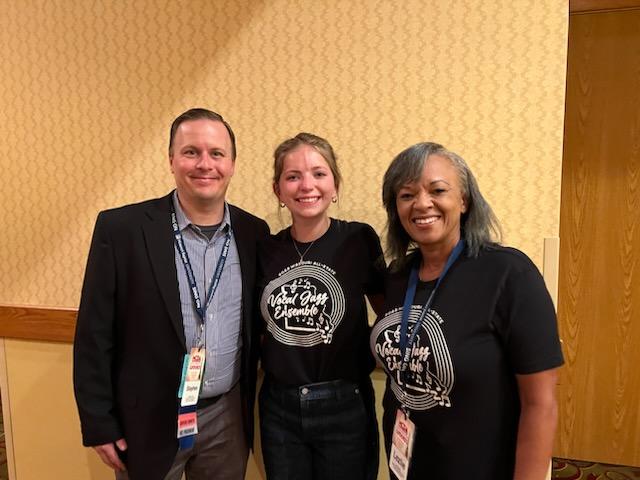 Elizabeth Burton, center, is the first ever Ray-Pec students selected to participate in the All-State Jazz Choir.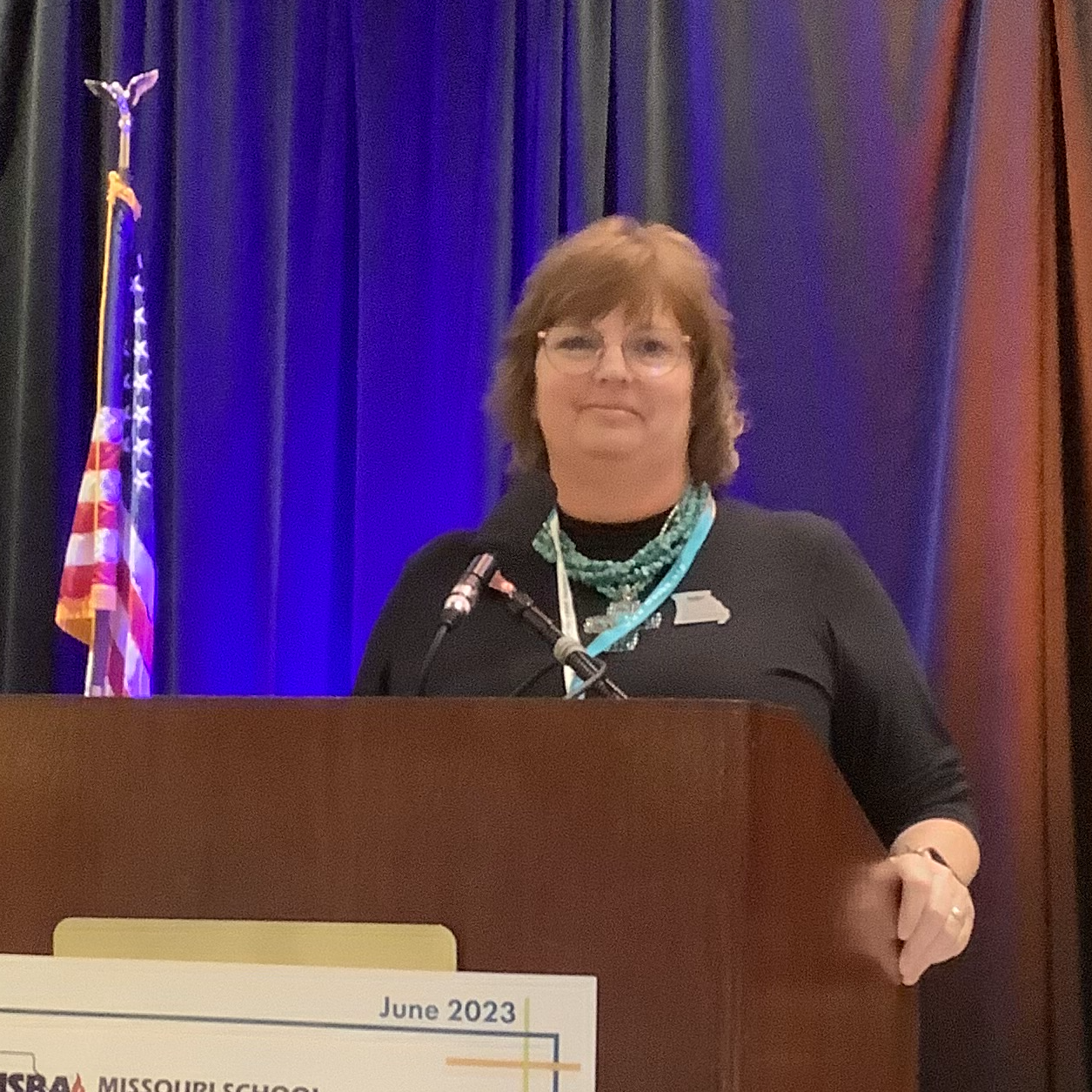 Ruth Johnson, president of the Ray-Pec School Board, is the new president of the Missouri School Boards' Association.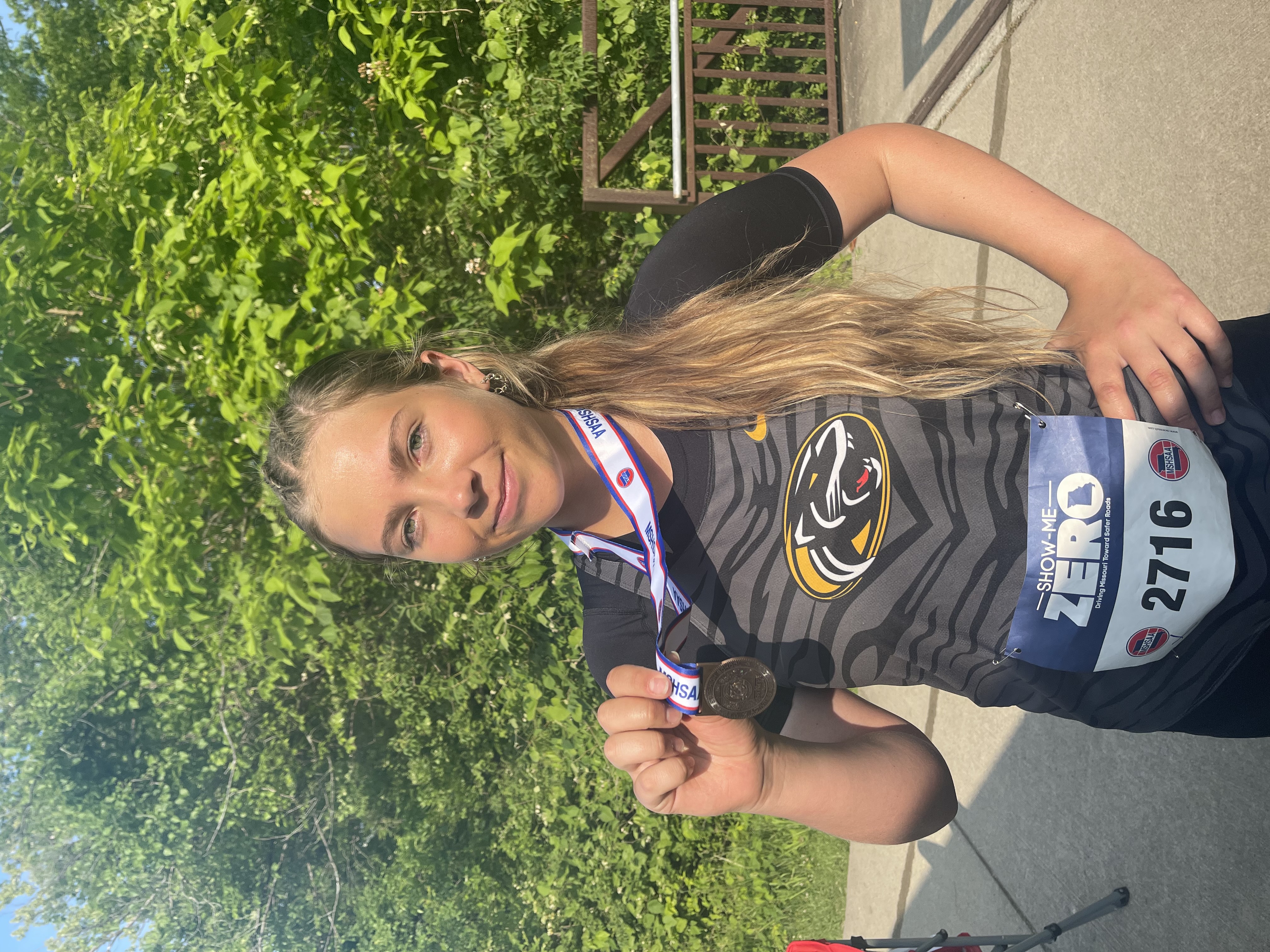 Hayden Kurtz placed 6th in the javelin throw for Class 5 at the state track and field meet on May 27. Her top throw was 38.38.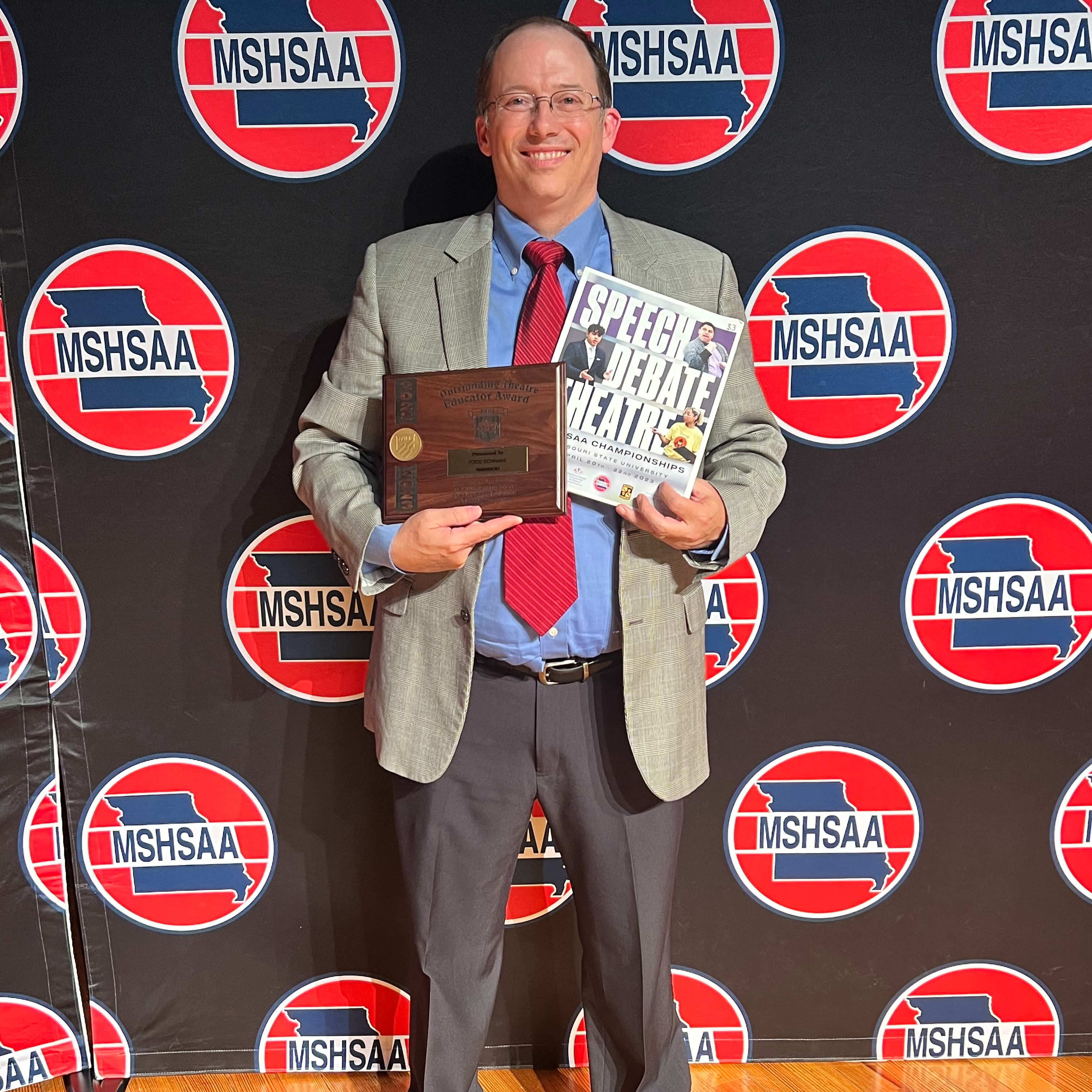 The National Federation of State High School Associations has honored Todd Schnake with the Outstanding Theatre Educator of the Year Award for 2023.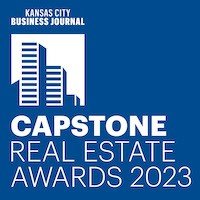 The Ray-Pec LEAD Center was honored by the Kansas City Business Journal with a Capstone Award in the category of Adaptive Reuse.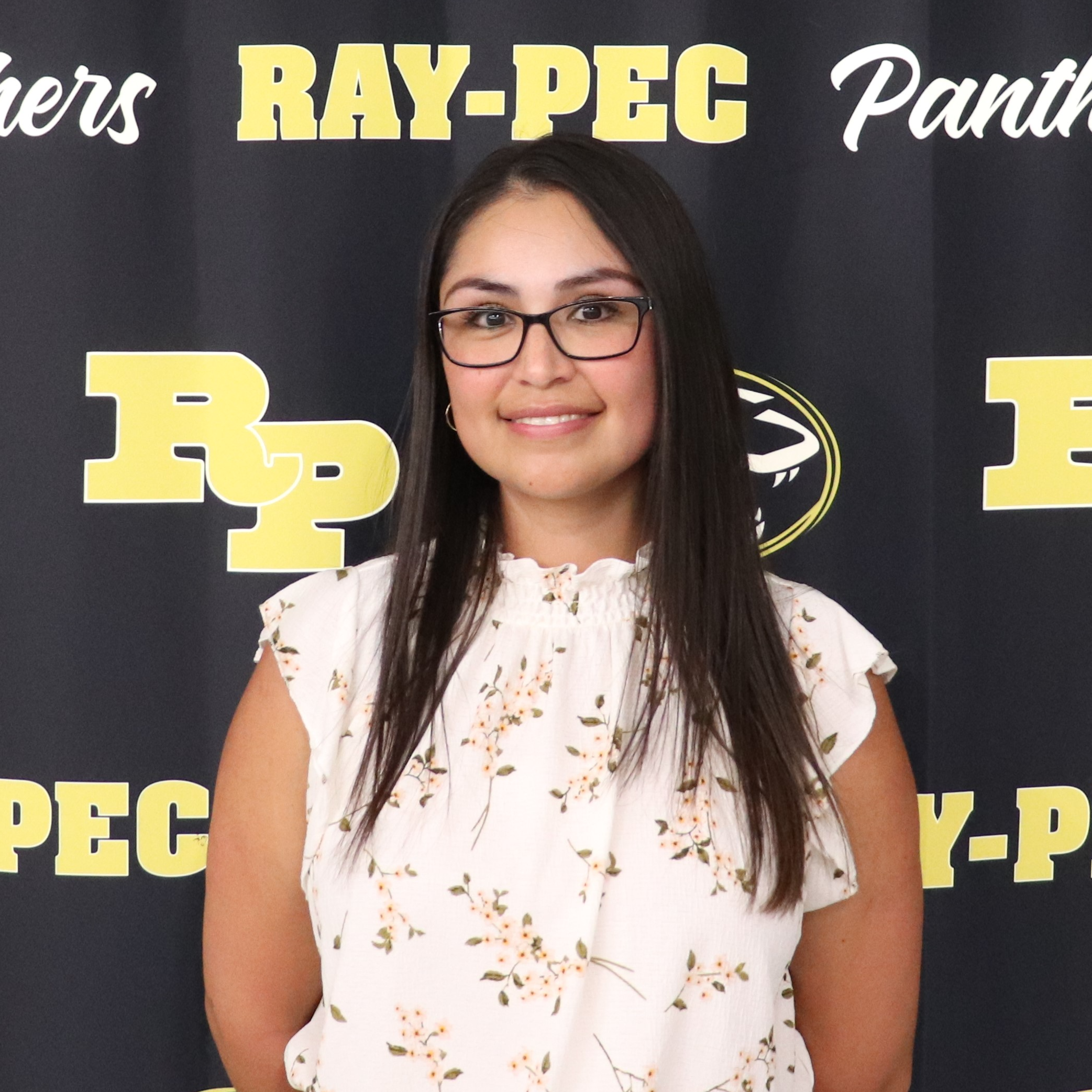 Yajaira Reed Tellez, the Teacher Associate in the English Language Learners program, is the 2023 Support Staff Employee of the Year.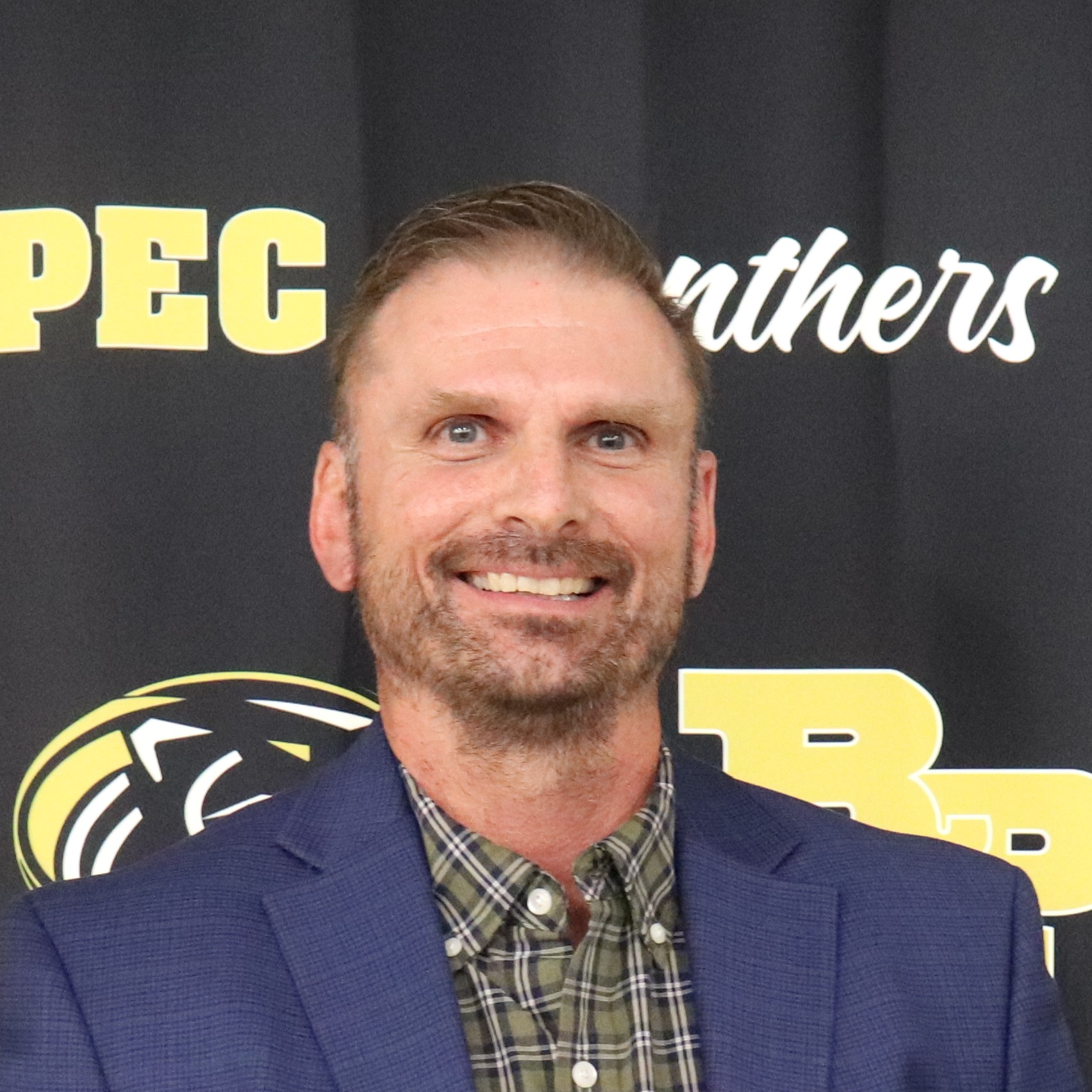 Brandon Ransom, American history teacher at Ray-Pec High School, is the 2023 Teacher of the Year.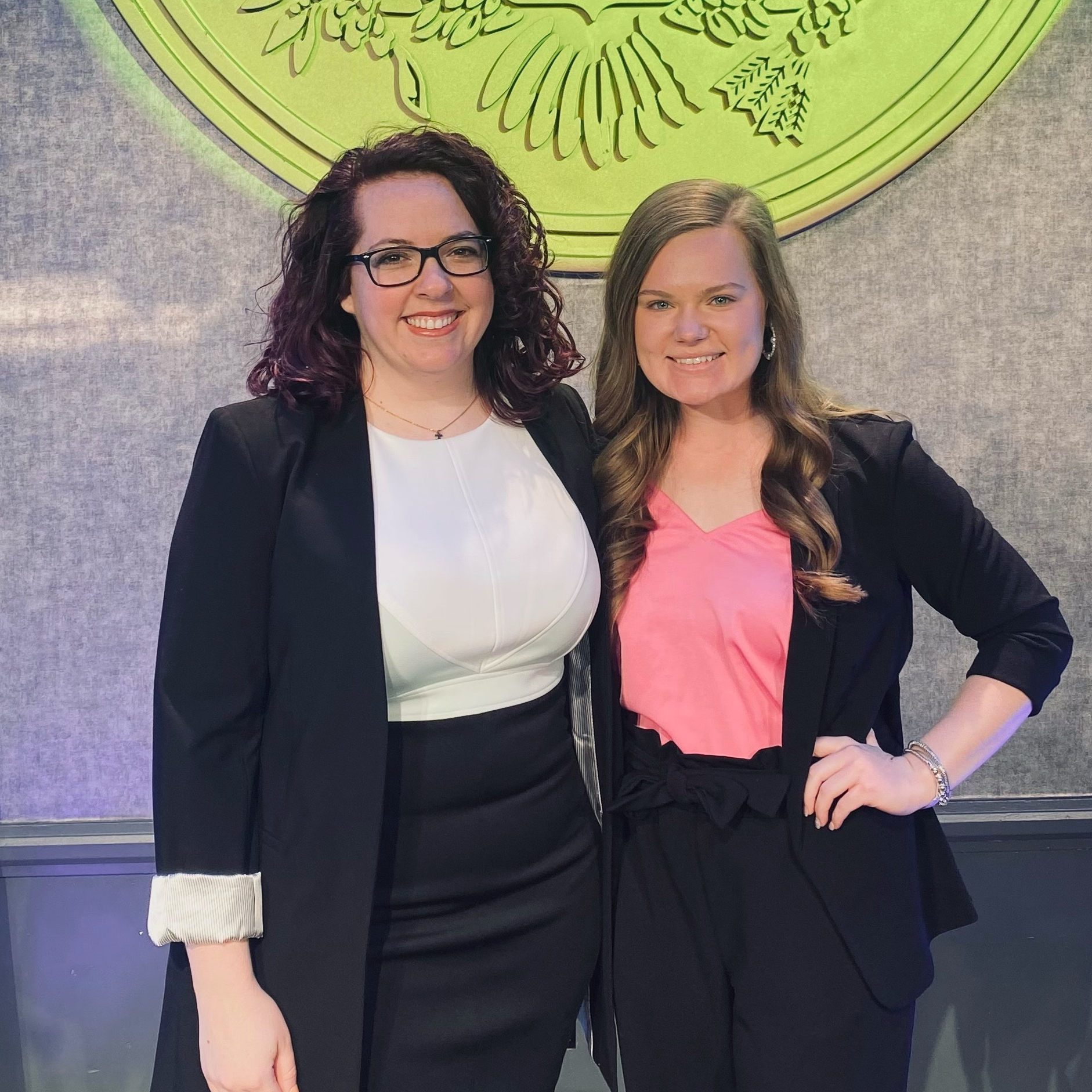 Teacher Carma Richey (left) represented Ray-Pec and the teaching profession on a national panel talking about the importance of "Grow Your Own" teaching programs.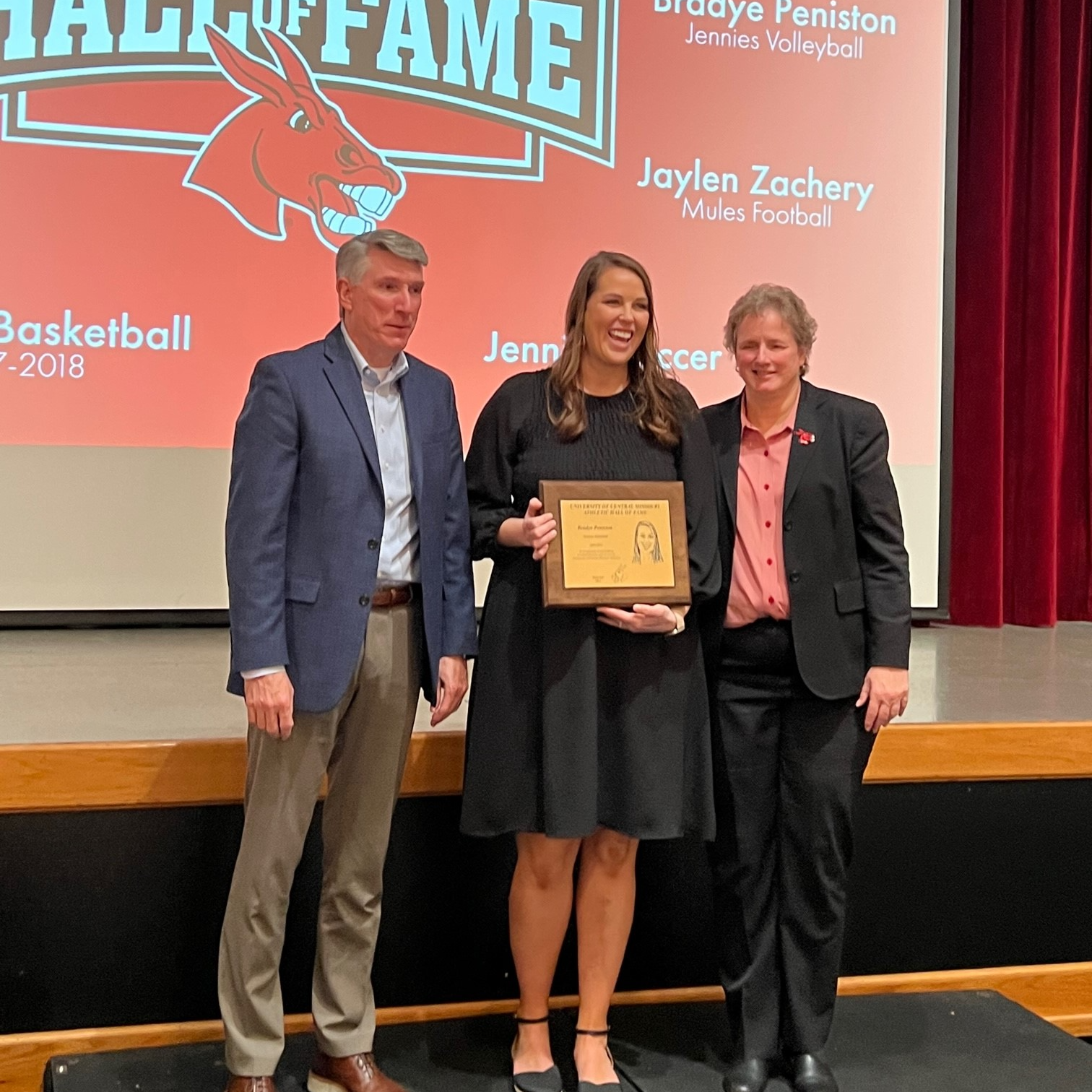 Stonegate Elementary P.E. Teacher Bradye (Peniston) Miller was inducted into the University of Central Missouri Athletic Hall of Fame on Feb. 18. She played volleyball for the Jennies from 2009 to 2012.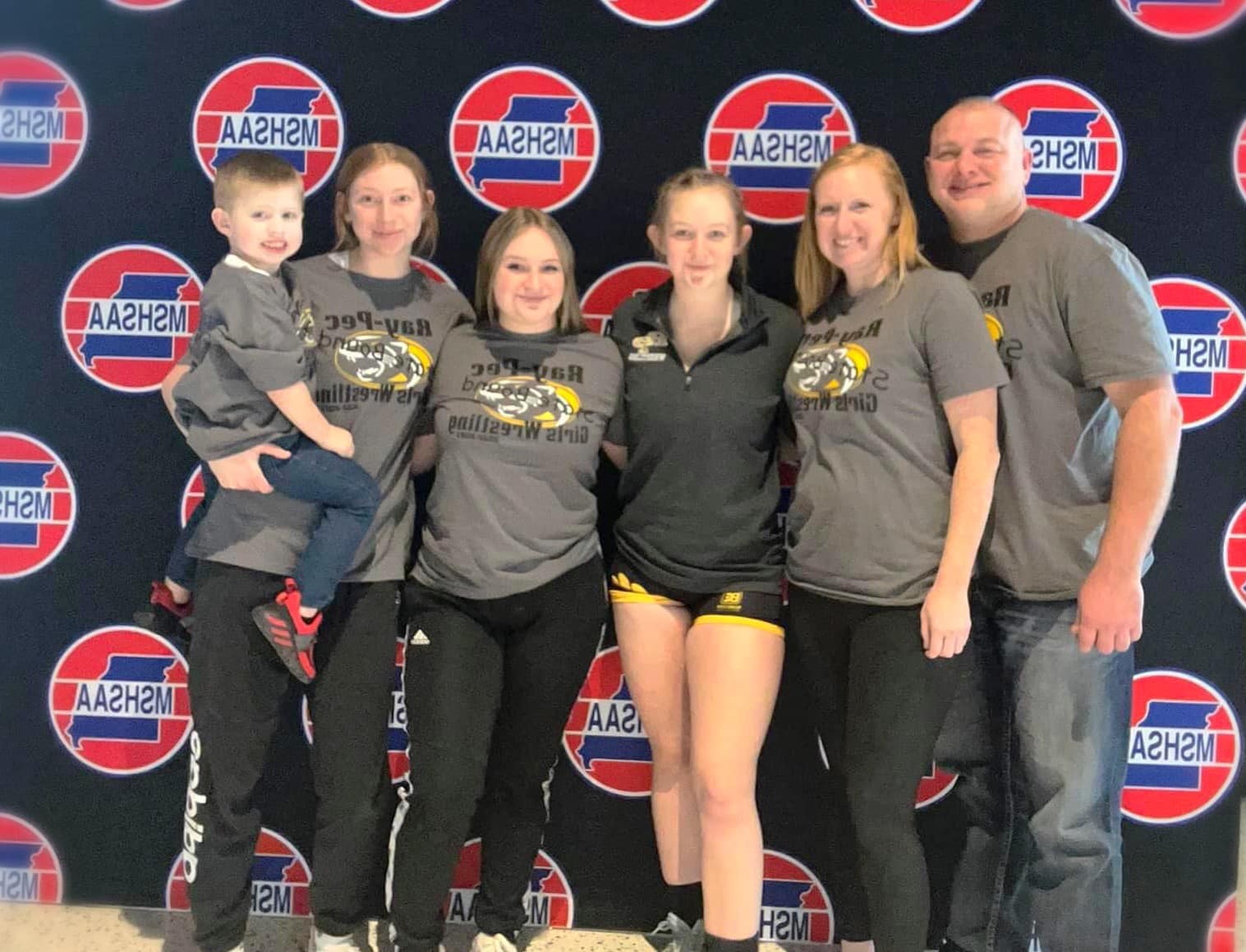 RPHS Senior Brynn Elkins placed 4th in the 155-pound weight class at the girls wrestling state tournament!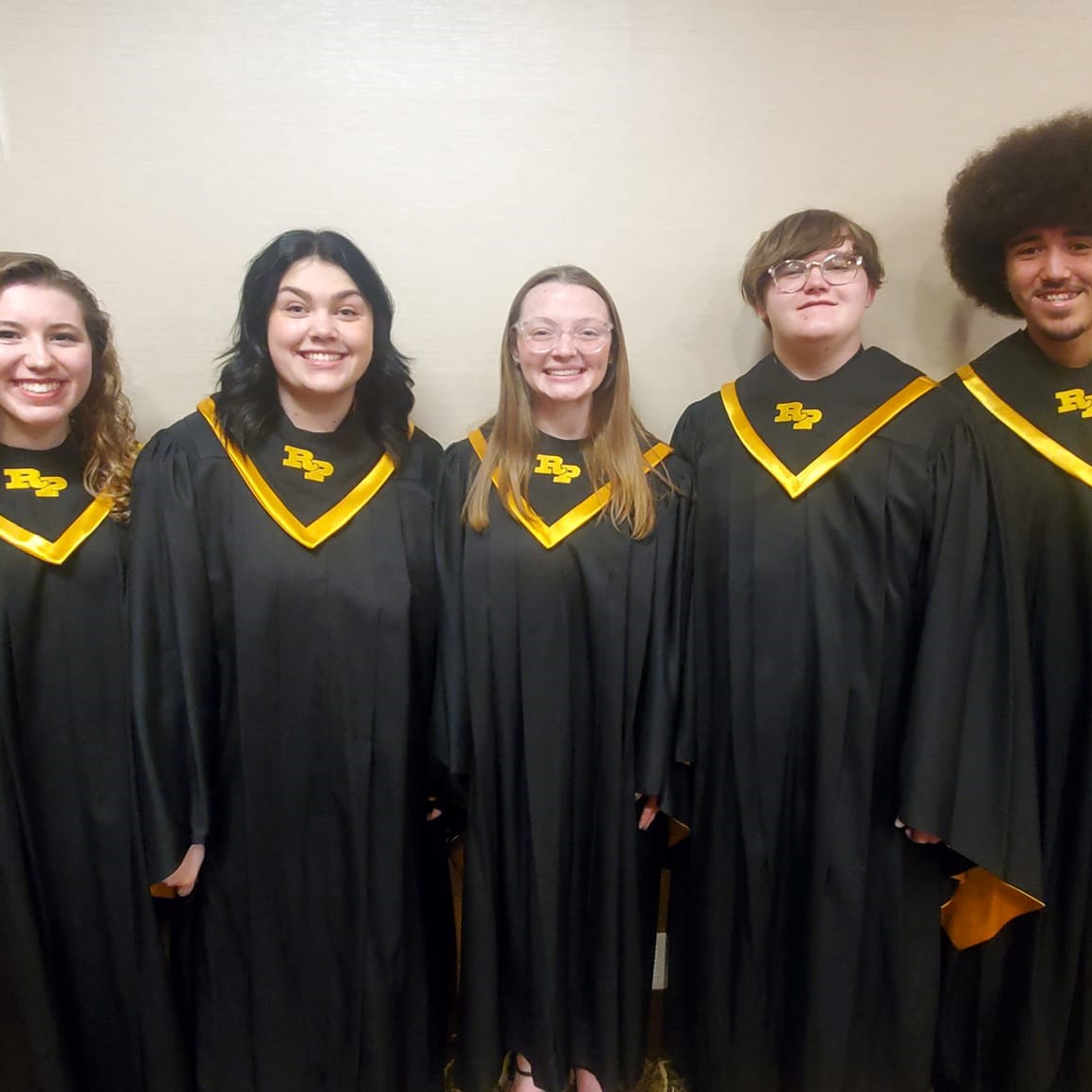 Five Ray-Pec High School students participated in the Missouri All-State Choir. From Left to Right: Jillian Collom, Hannah Moroney, Bailey Roe, Dalton Ballinger and Xander Black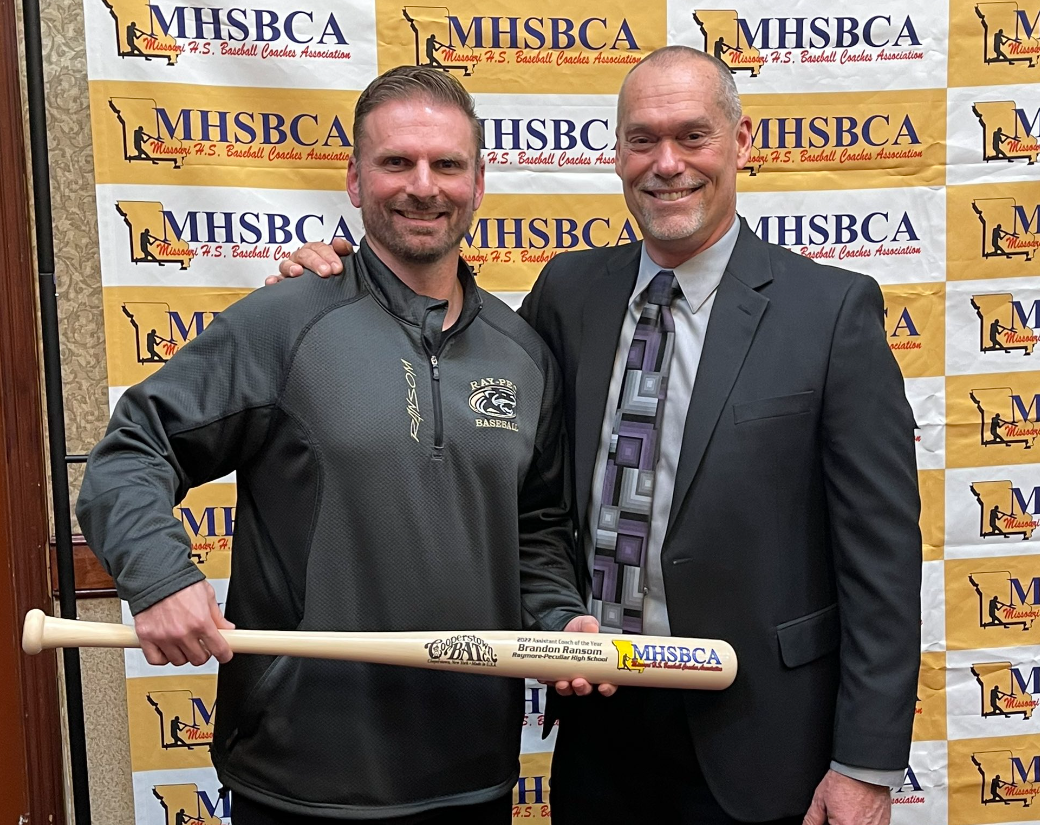 Former RPHS baseball coach Gary Renshaw (right) was inducted into the Missouri High School Baseball Coaches Association Hall of Fame on Jan. 21, 2023. Brandon Ransom was named Assistant Coach of the Year.