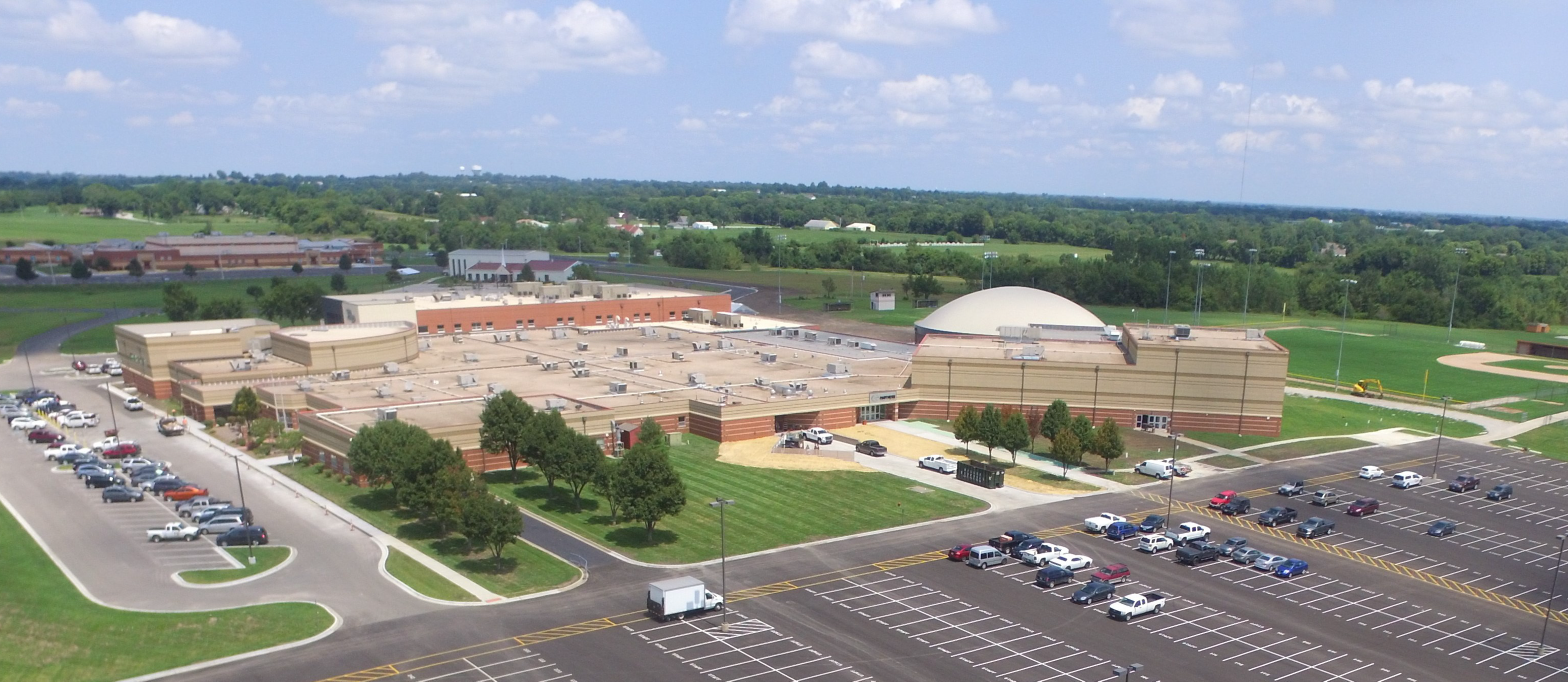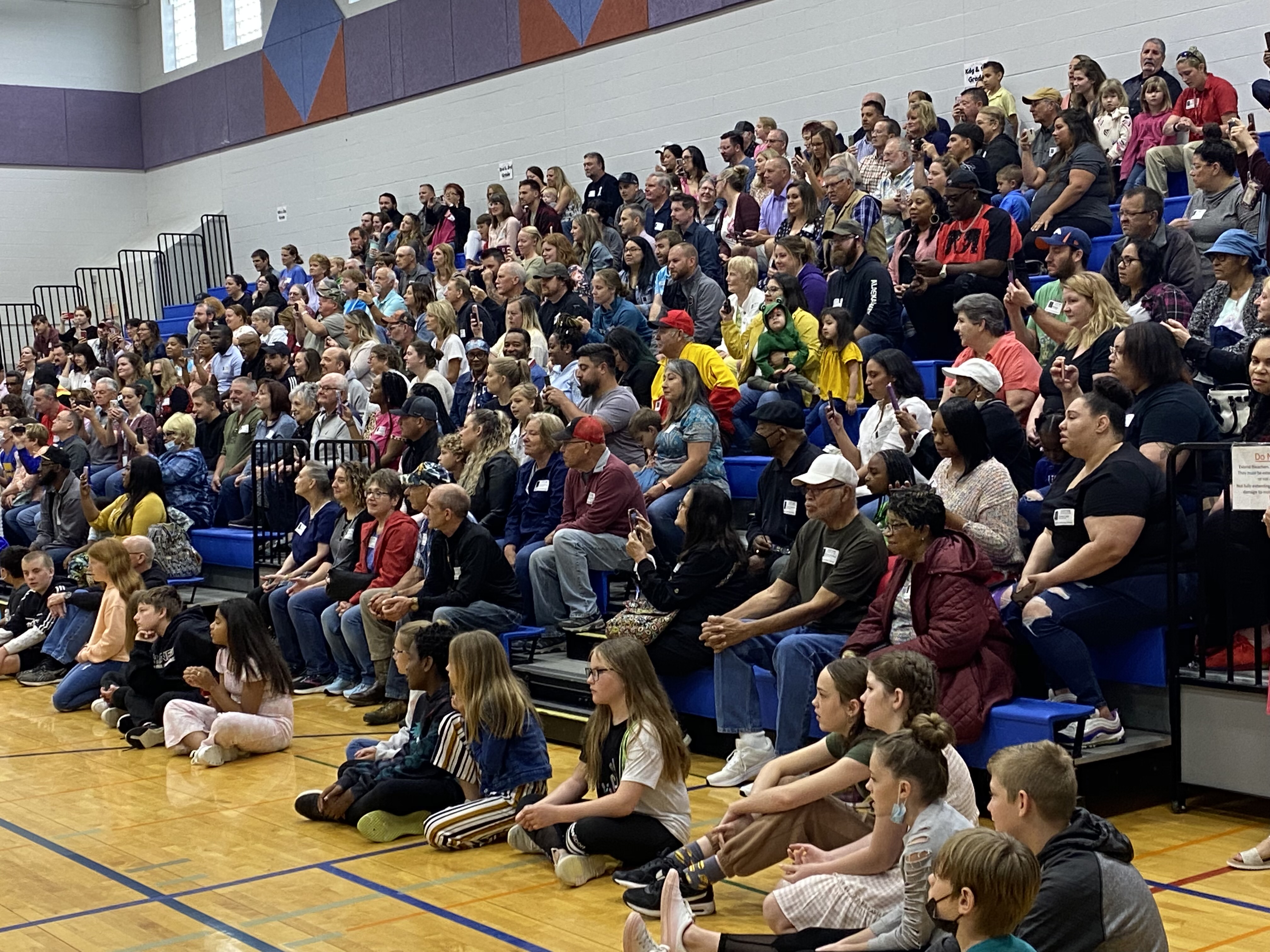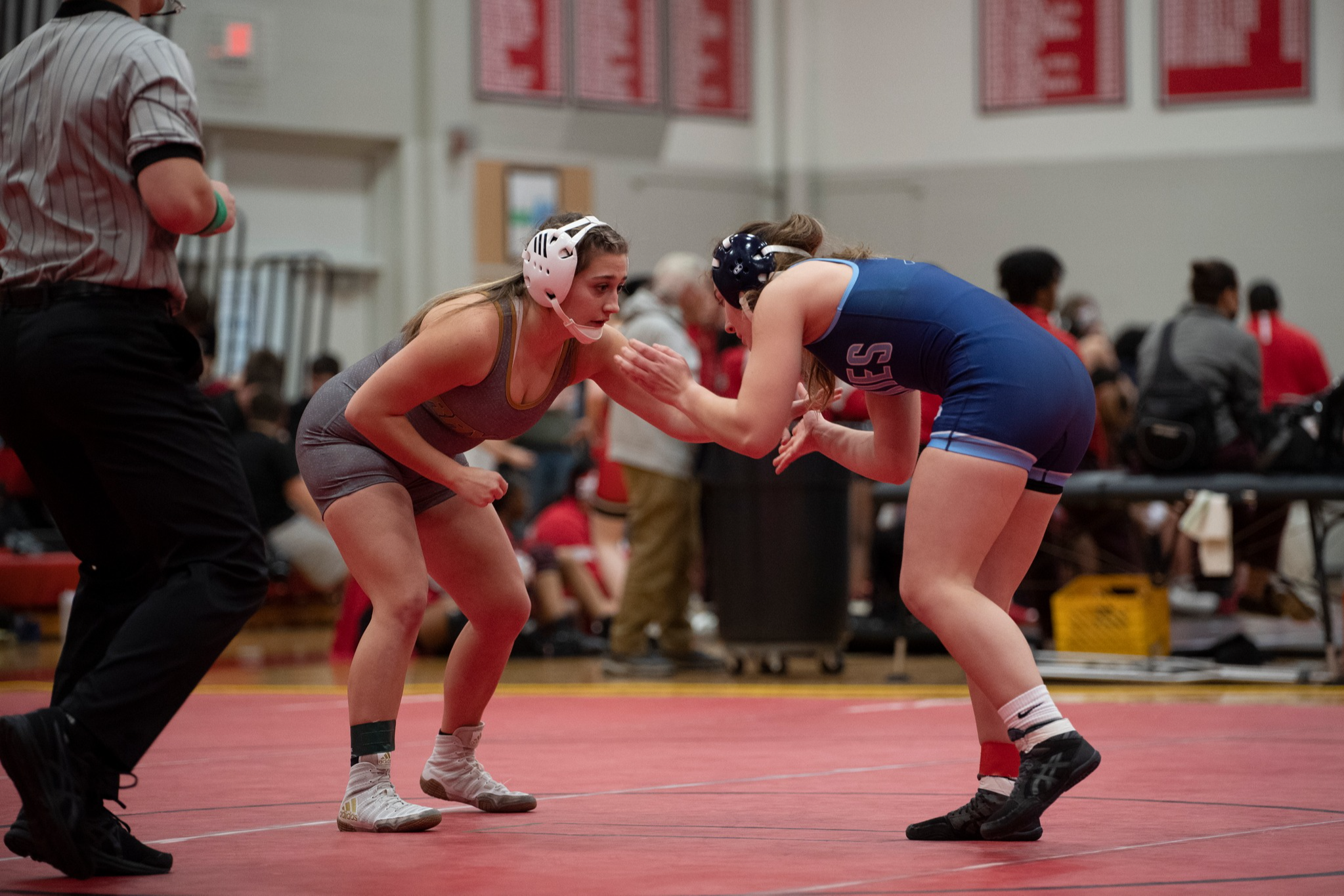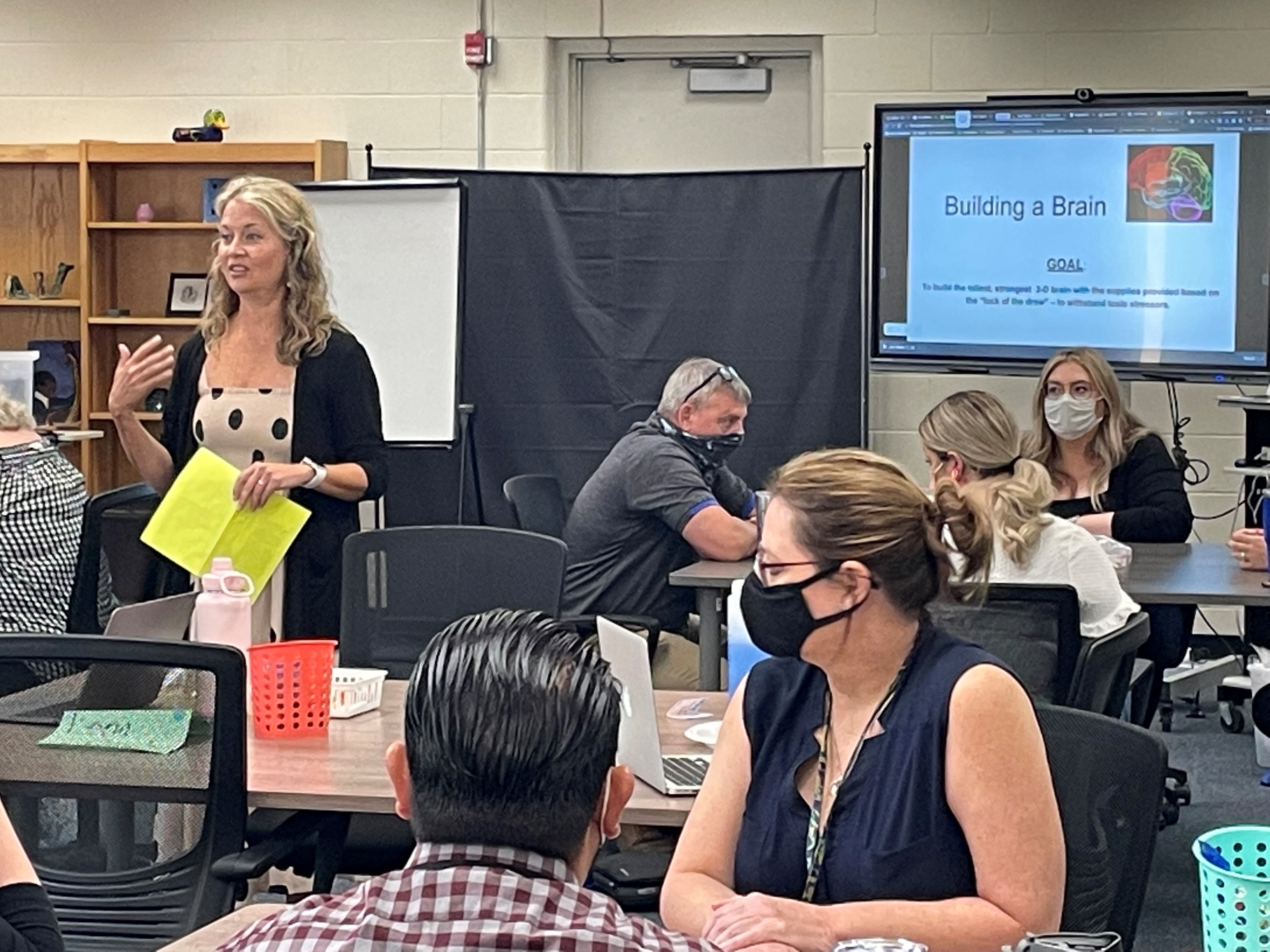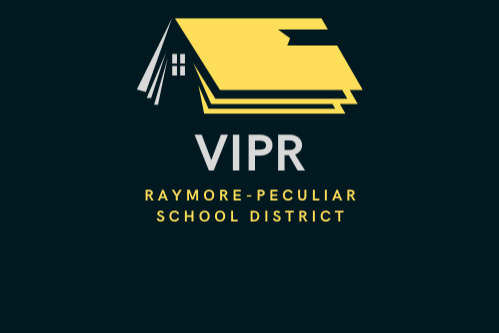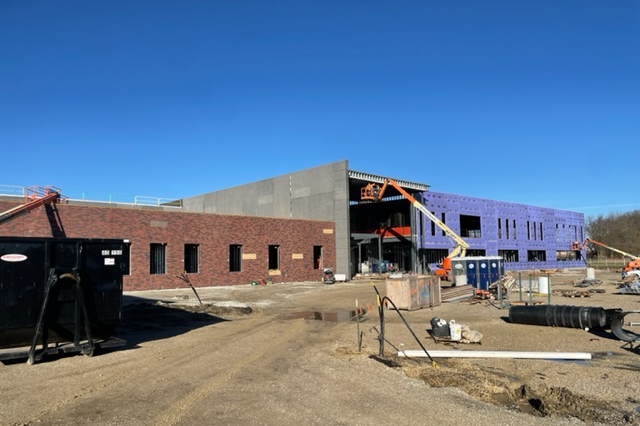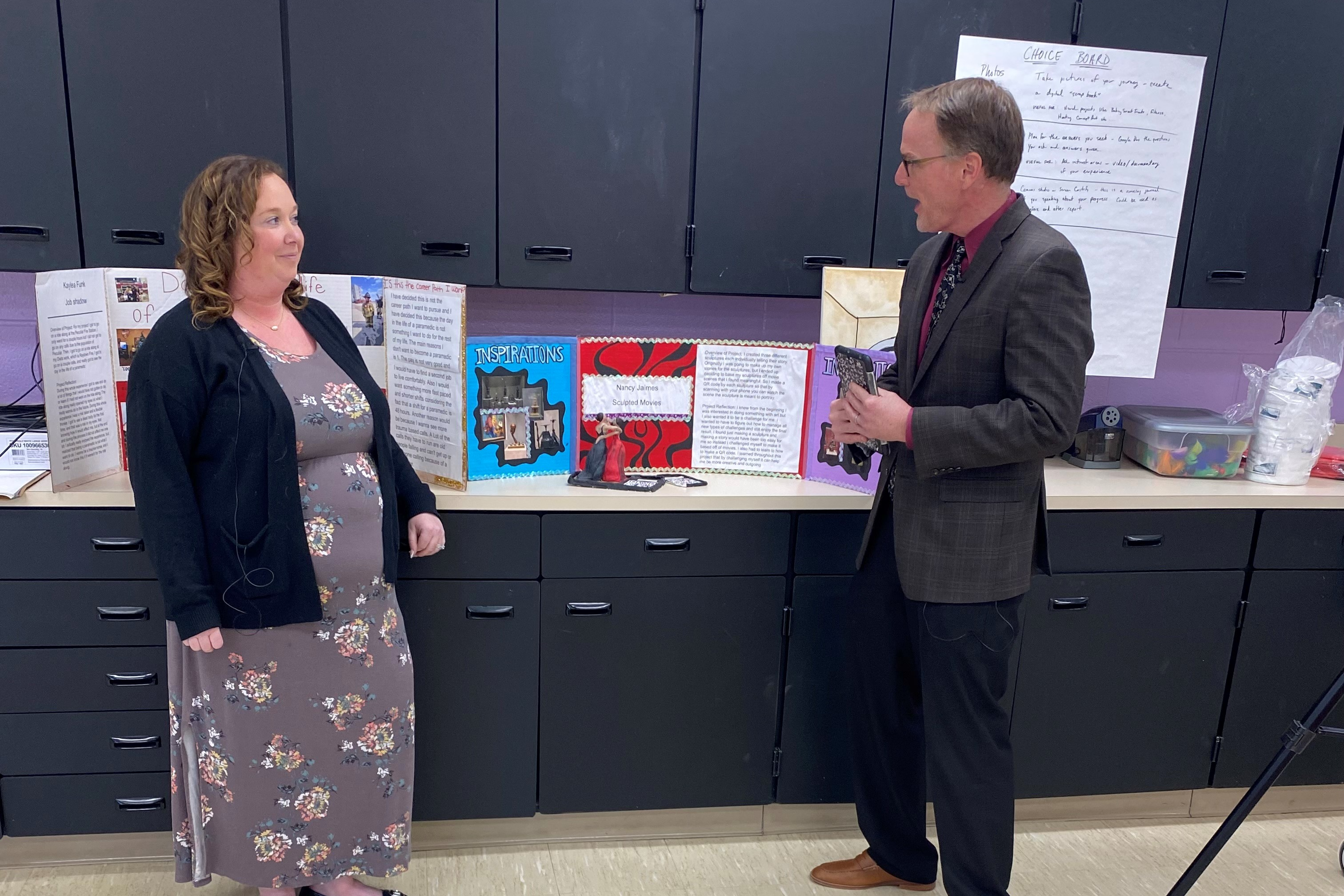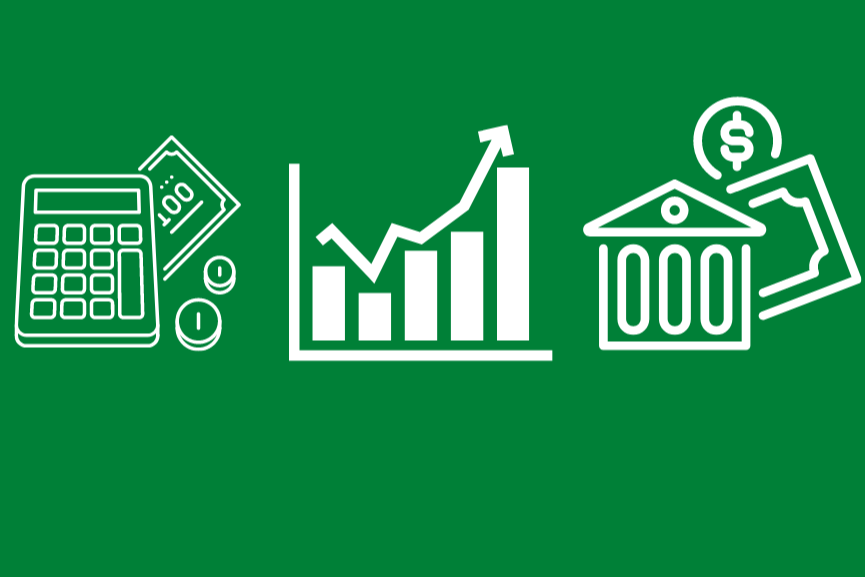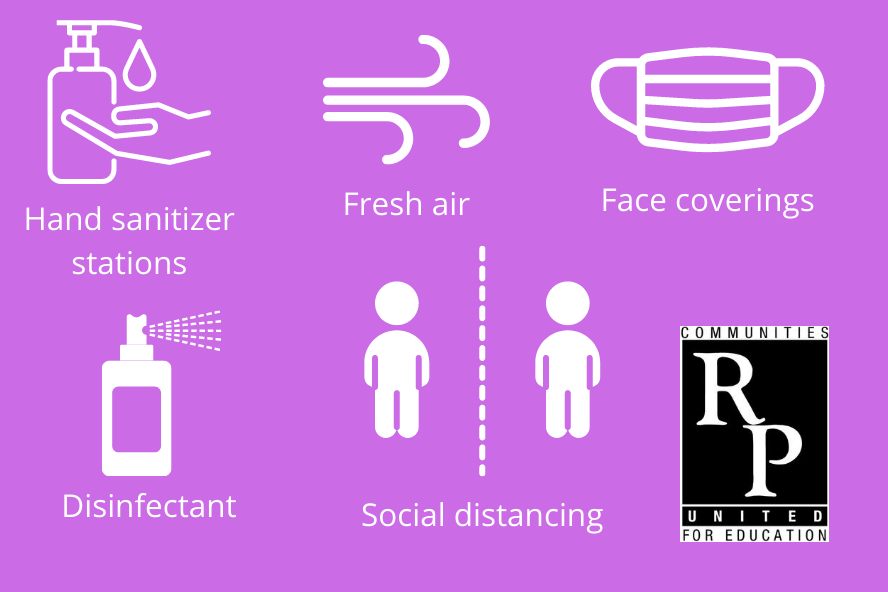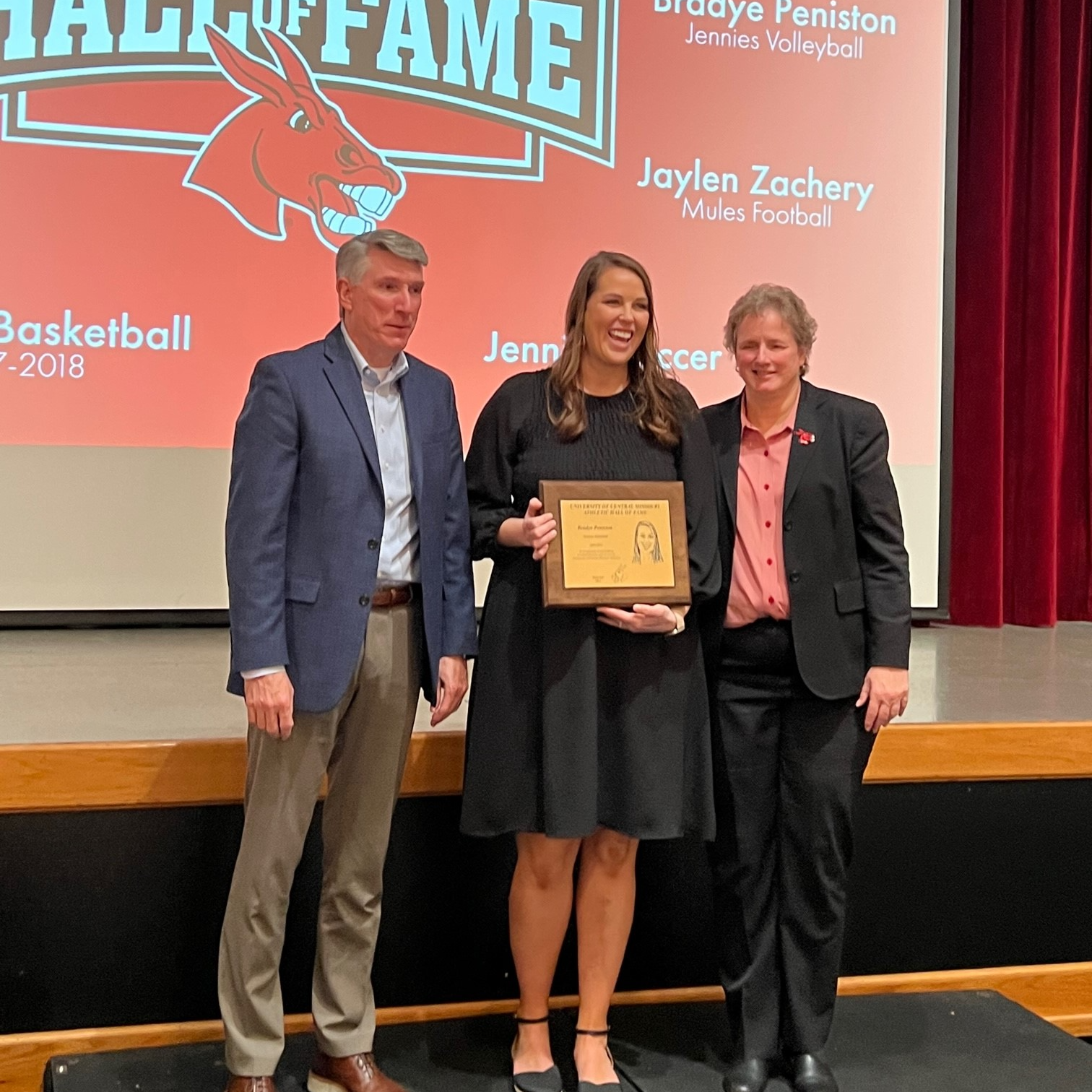 Stonegate Elementary P.E. Teacher Bradye (Peniston) Miller was inducted into the University of Central Missouri Athletic Hall of Fame on Feb. 18. She played volleyball for the Jennies from 2009 to 2012.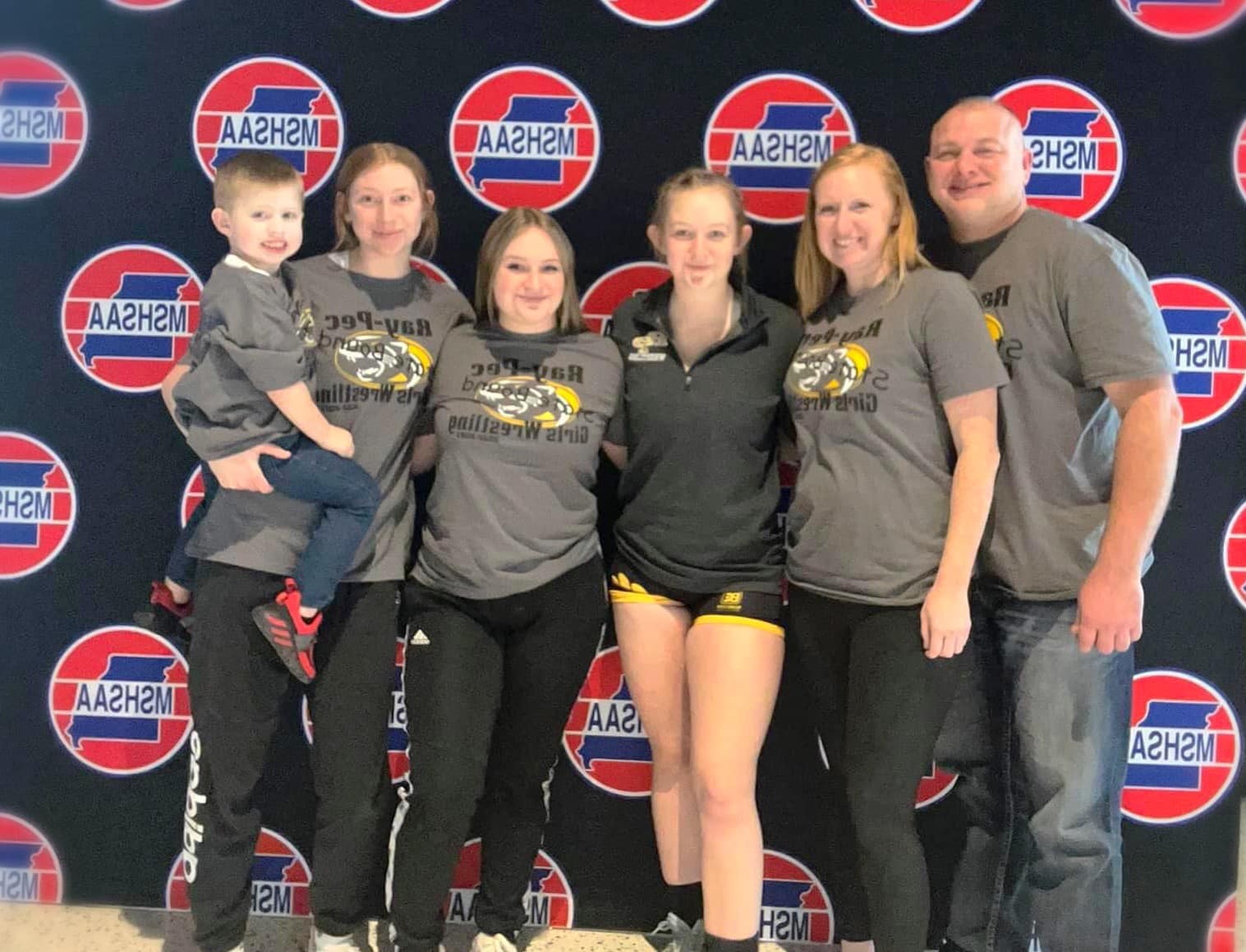 RPHS Senior Brynn Elkins placed 4th in the 155-pound weight class at the girls wrestling state tournament!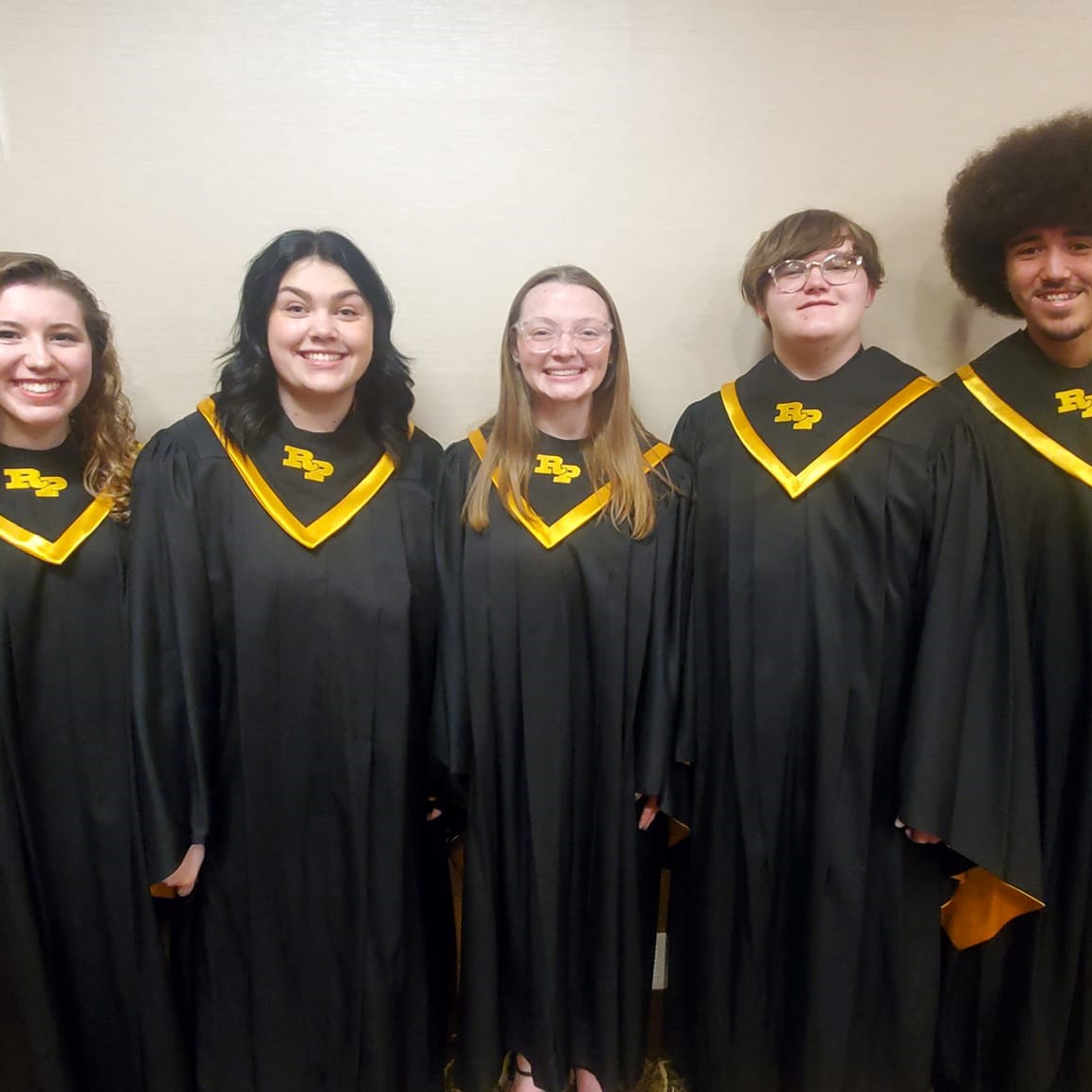 Five Ray-Pec High School students participated in the Missouri All-State Choir. From Left to Right: Jillian Collom, Hannah Moroney, Bailey Roe, Dalton Ballinger and Xander Black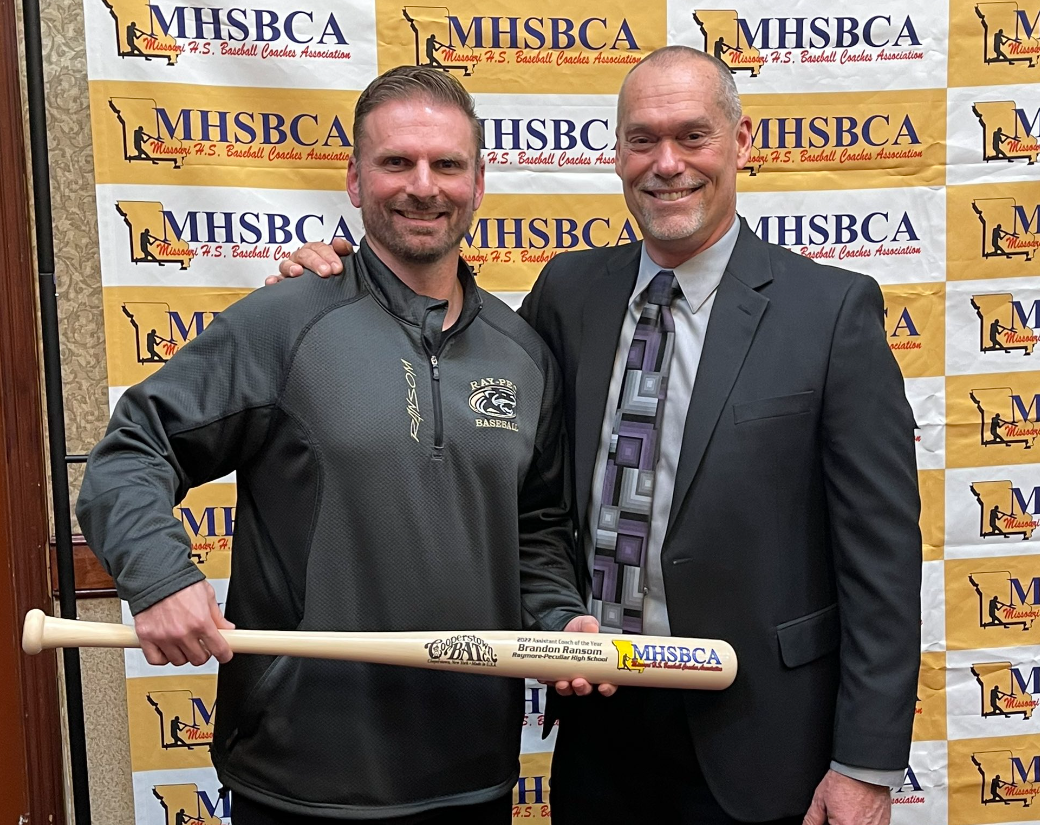 Former RPHS baseball coach Gary Renshaw (right) was inducted into the Missouri High School Baseball Coaches Association Hall of Fame on Jan. 21, 2023. Brandon Ransom was named Assistant Coach of the Year.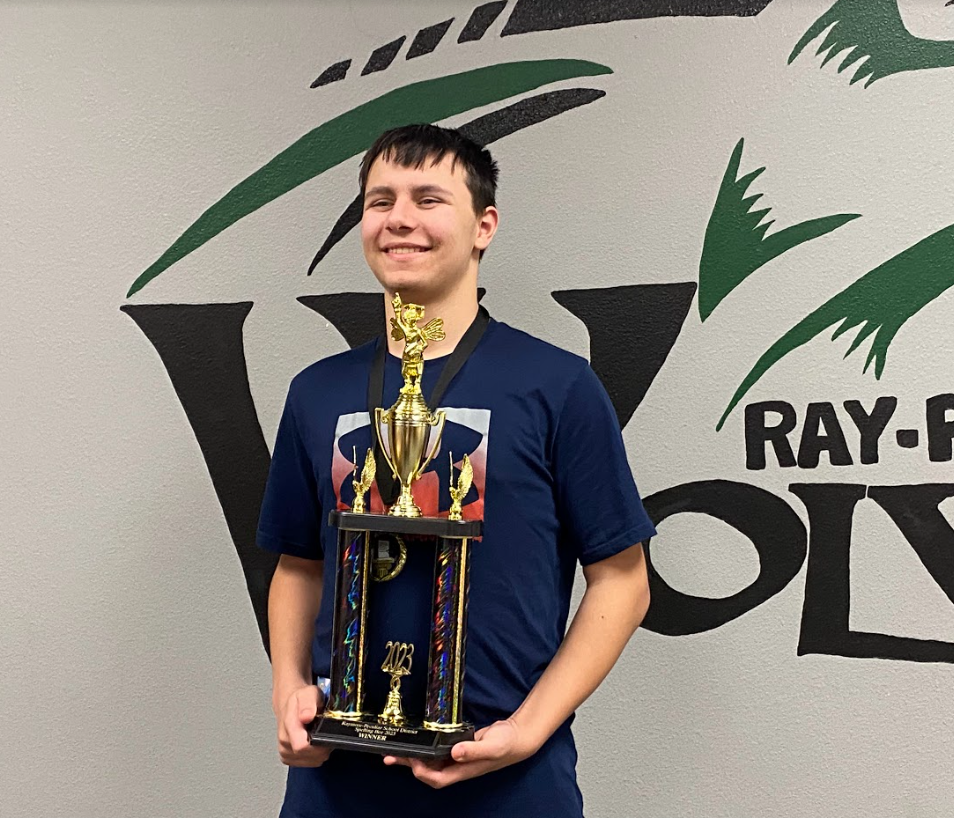 South Middle School Eighth Grader Aiden Daley won the 2023 Ray-Pec Spelling Bee after spelling the word "subsequent."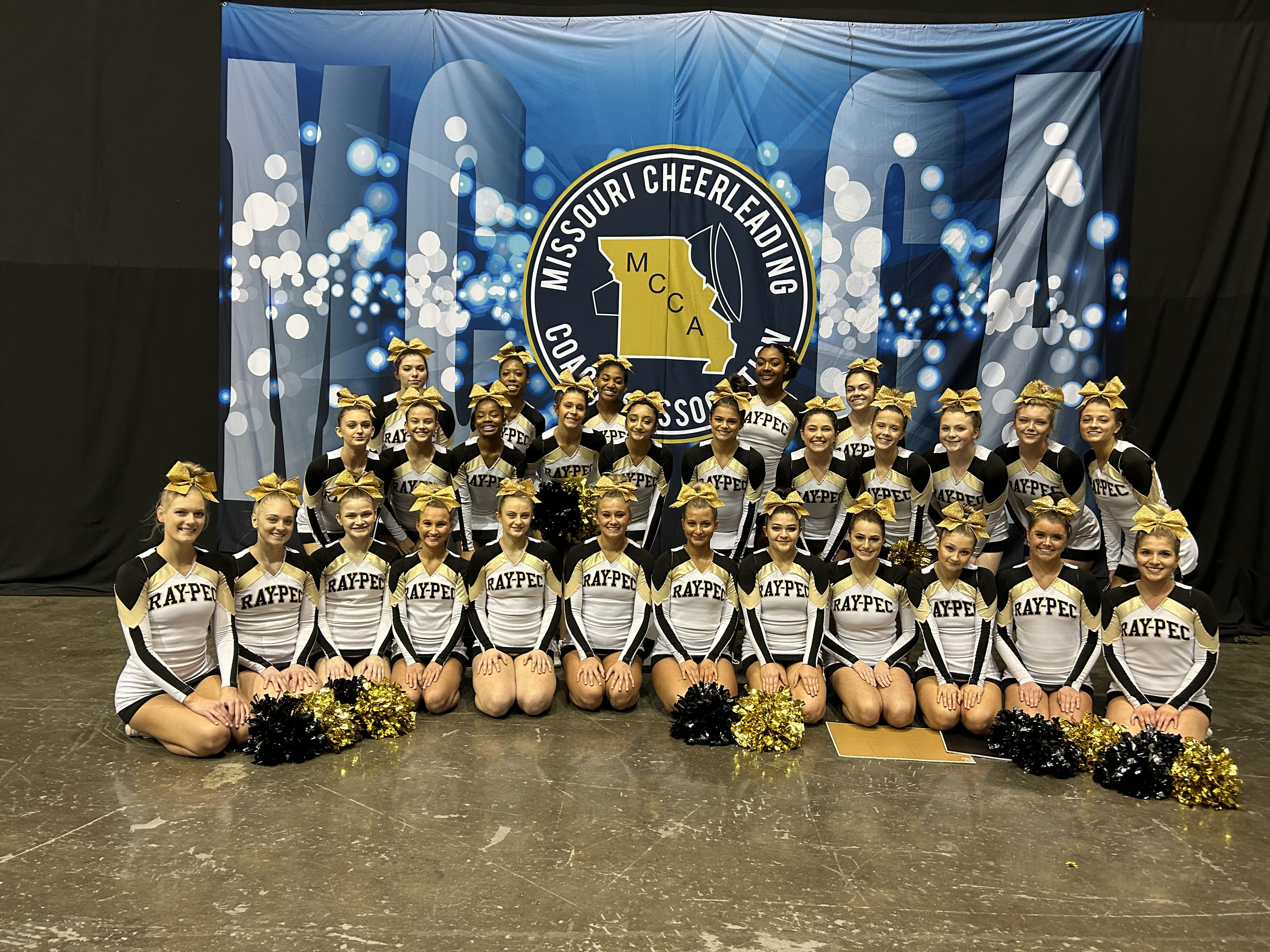 Congratulations on winning the Missouri State Championship in the Superlarge Division!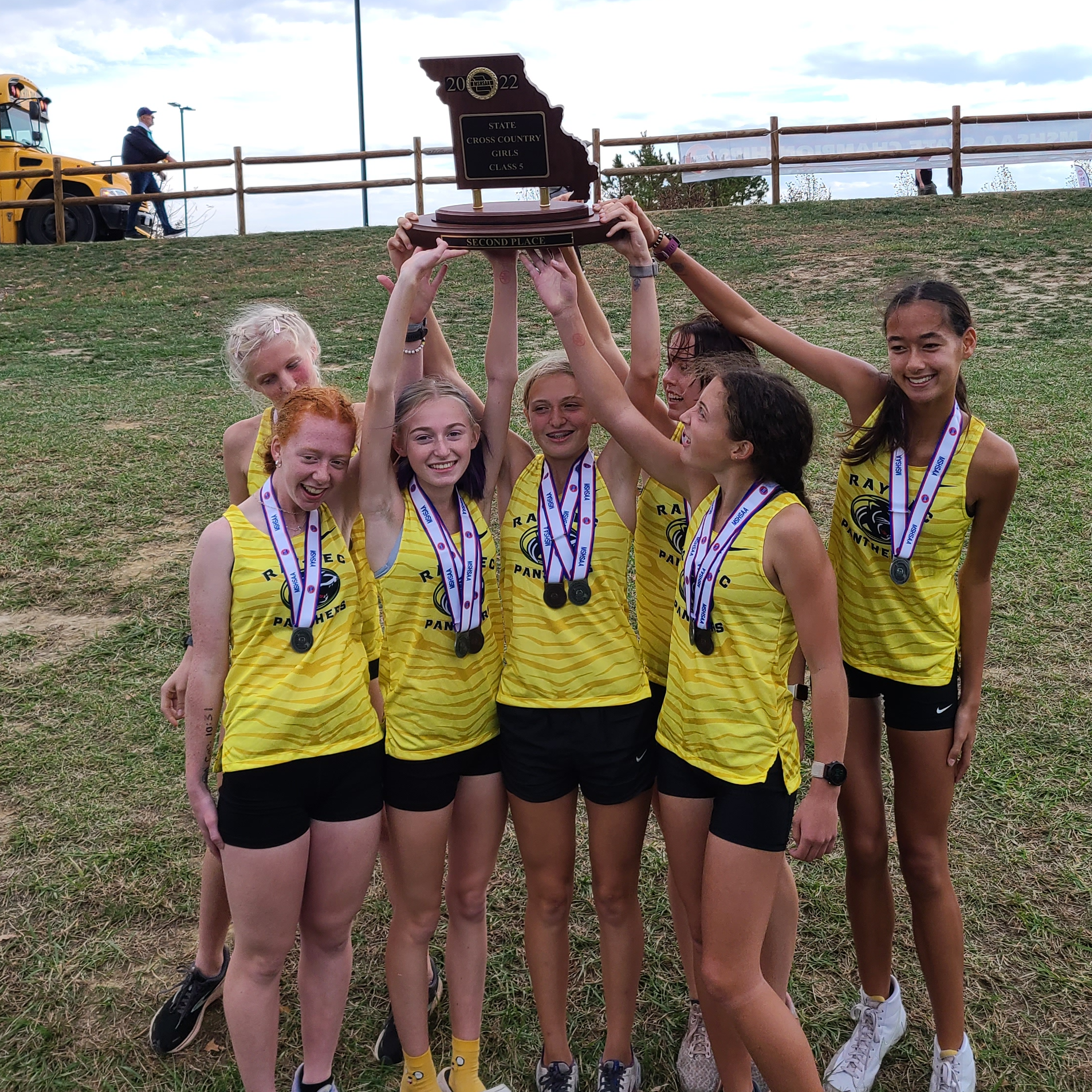 The Varsity Girls Cross Country Team placed 2nd in the State!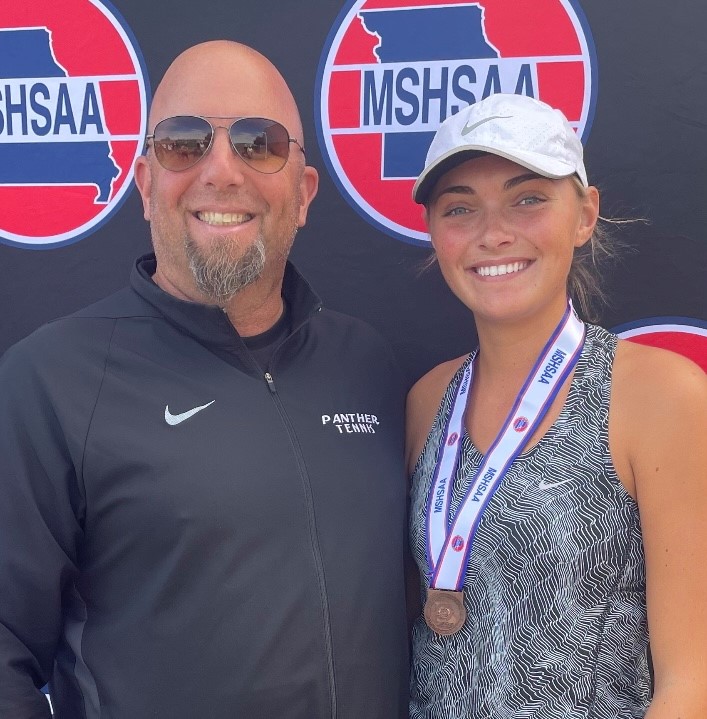 Senior Peyton Koper placed 5th in singles at the state tennis tournament. Pictured with RPHS Girls Tennis Coach Derek Howard.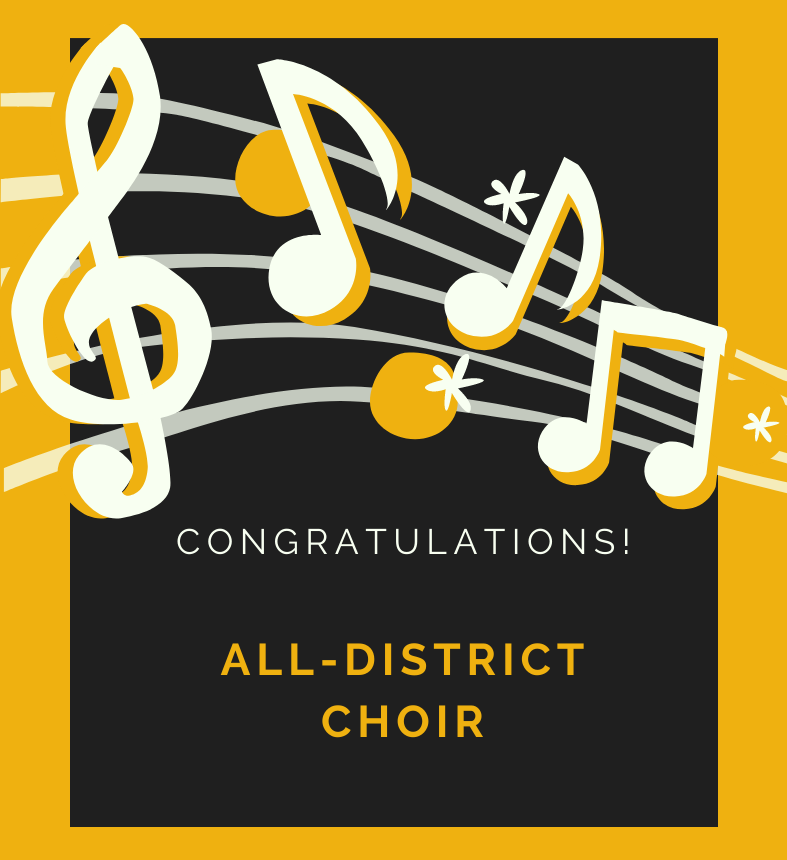 Congratulations to 29 Ray-Pec High School singers selected to the 2022-2023 All-District Choir!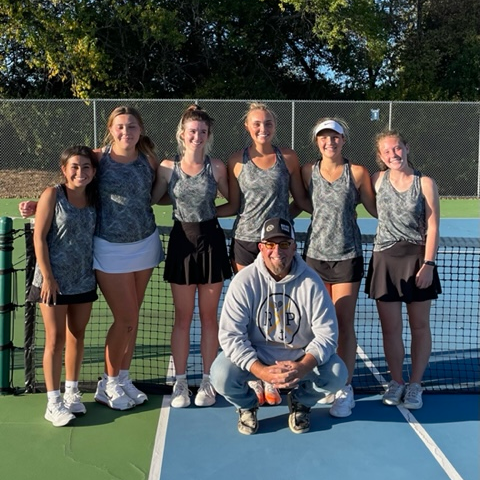 For the first time in three decades (and perhaps the 1st time ever), the girls varsity tennis team is the undefeated conference champion team!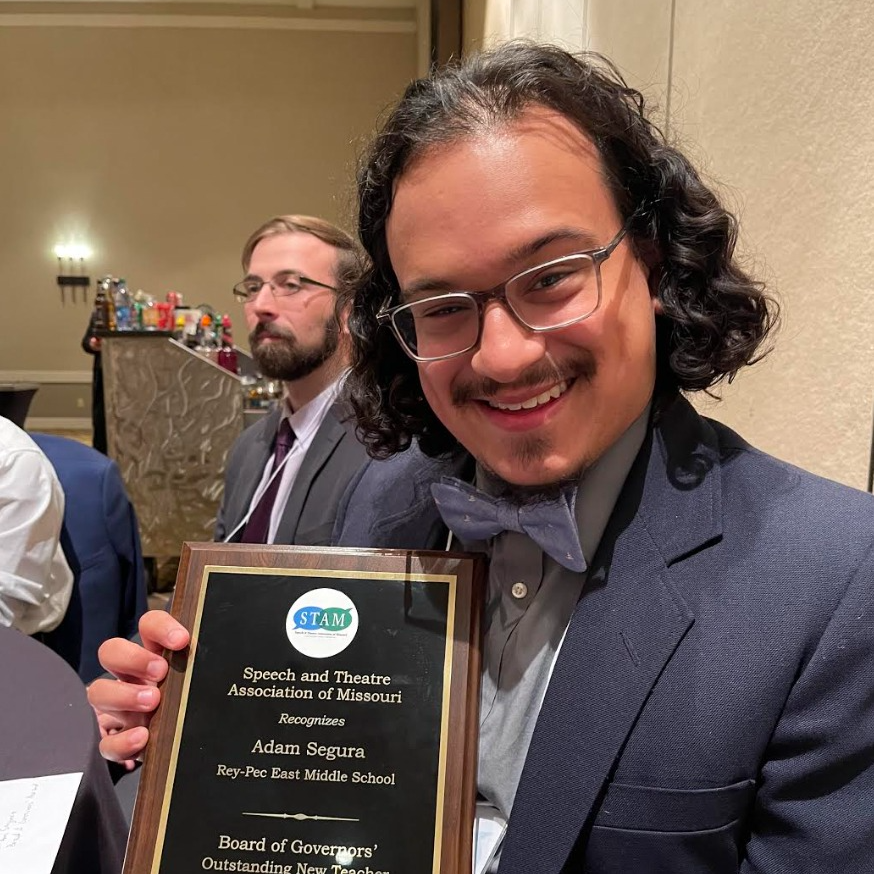 Adam Segura, theatre teacher at Ray-Pec East Middle School, won the Speech and Theatre Association of Missouri's Outstanding New Teacher Award!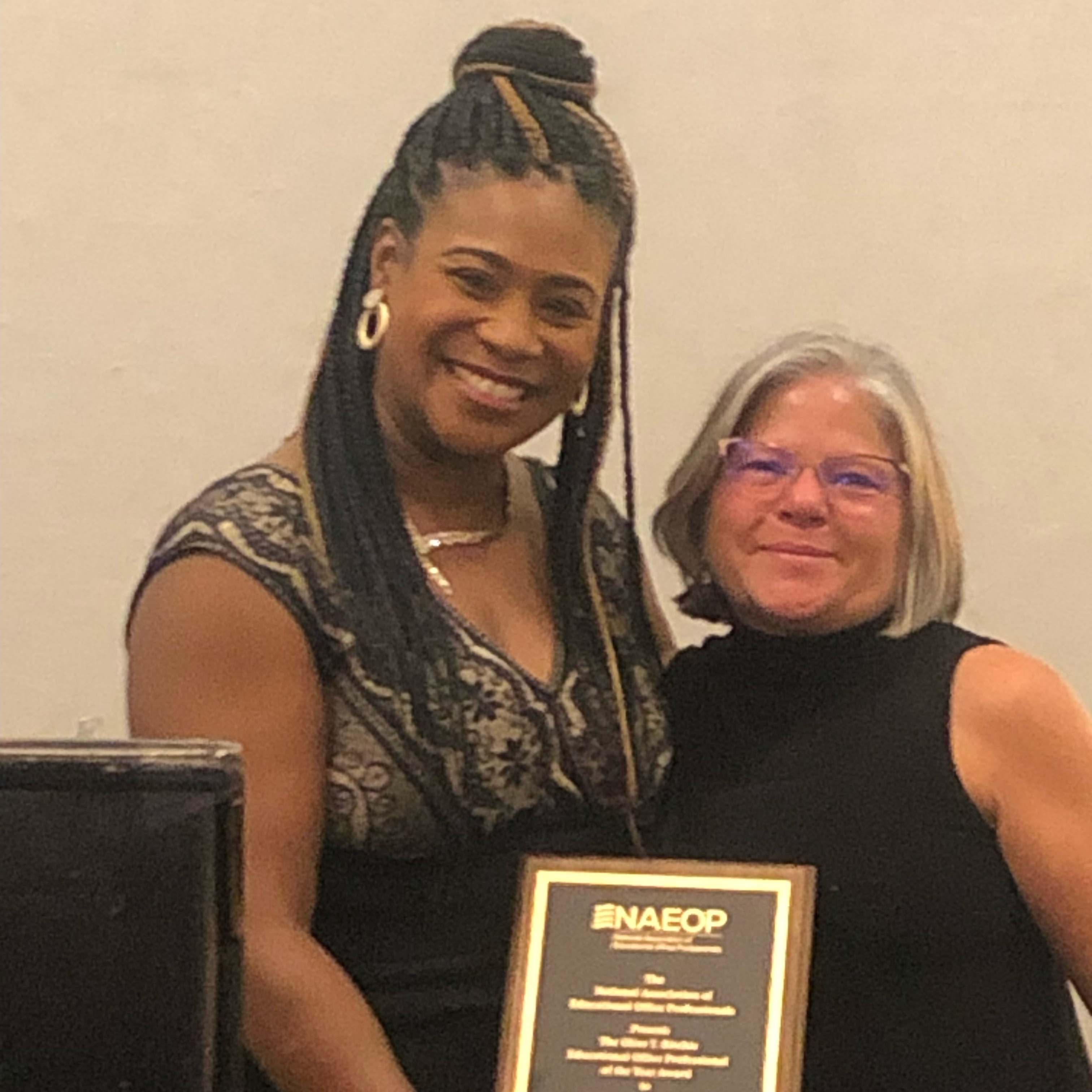 Pam Hecker was named the 2022 Olive T. Ritchie Educational Office Professional of the Year by the National Association of Educational Office Professionals . Melody Wise Butler with NAEOP presented the award on July 19 in Salt Lake City, Utah.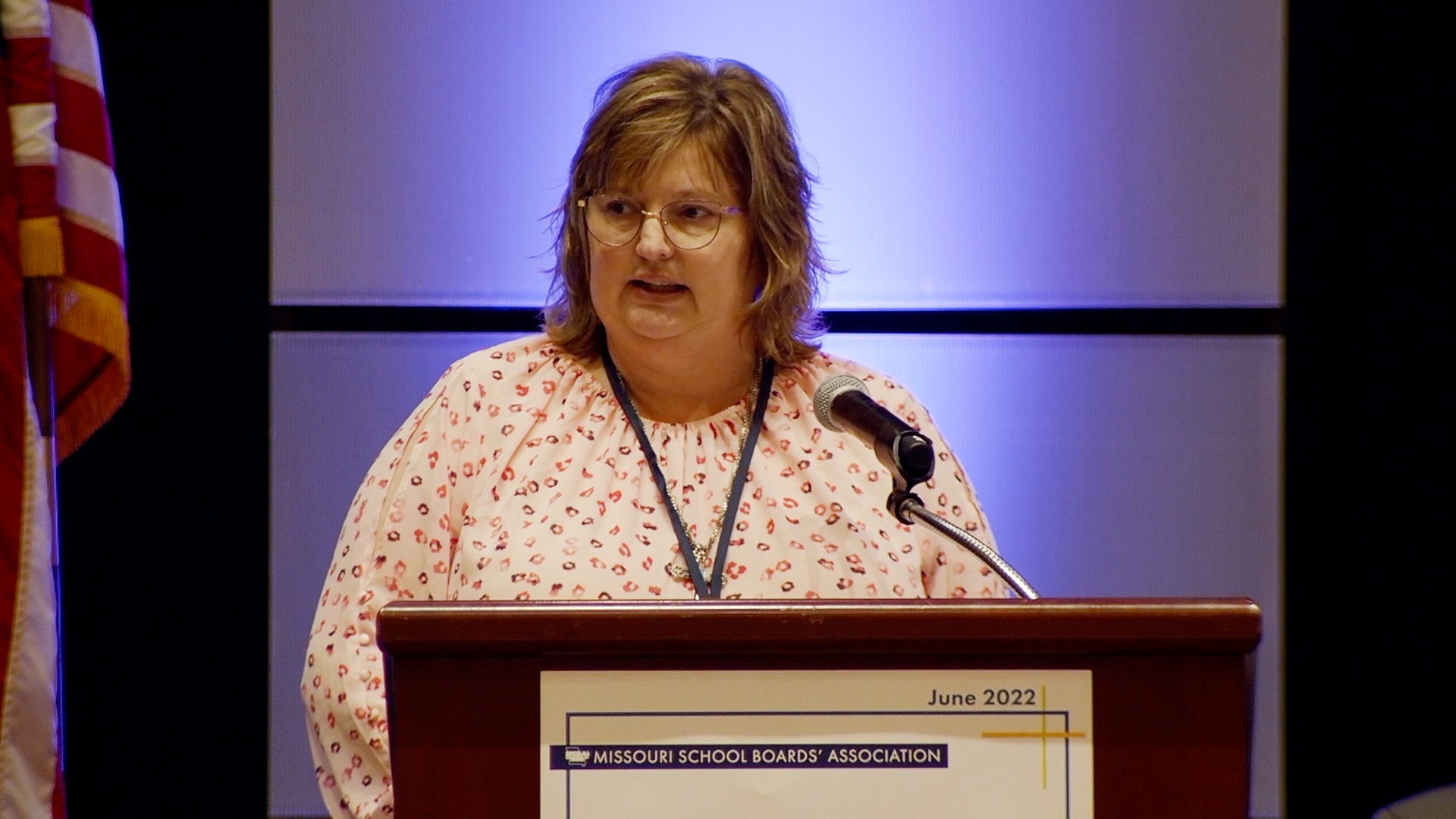 Ray-Pec School Board President Ruth Johnson has been elected President-elect of the Missouri School Boards Association for the 2022-2023 year.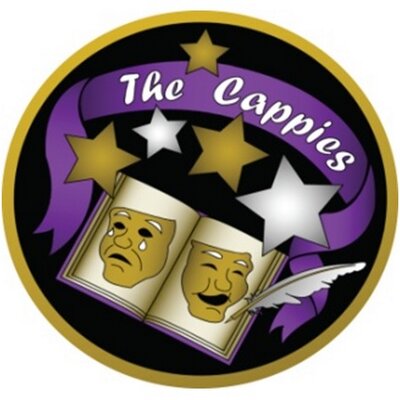 Congratulations to the Ray-Pec High School Theatre Department on a successful awards season. Ray-Pec won awards from the Kansas City Cappies and the Blue Star program.