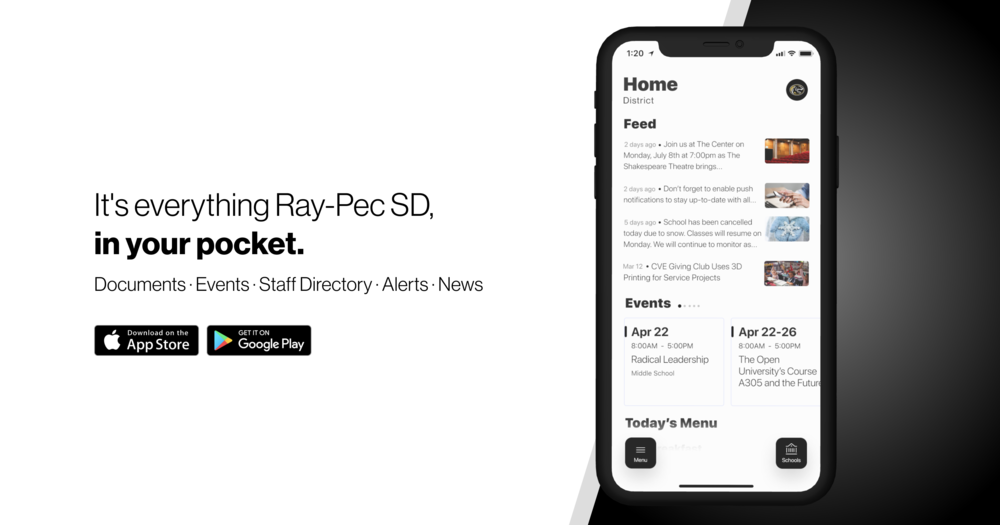 We're thrilled to announce the new app forRay-Pec SD! It's everything Ray-Pec SD, in your pocket. With the new app, you can access documents, events, newsupdates, and even emerg...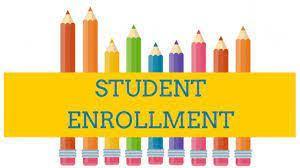 Enrollment Instructions To enroll a student who is new to the Ray-Pec School District, please bring the following: A state-certified birth certificateCurrent immunization recor...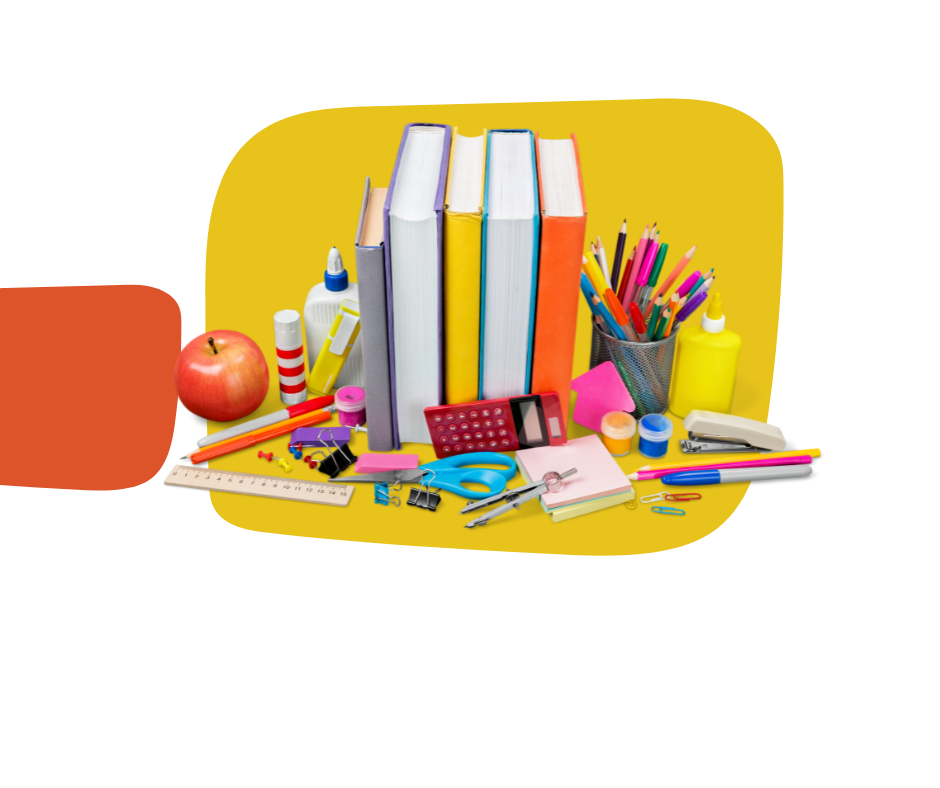 Here is the school supply list for the 2022-2023 school year!