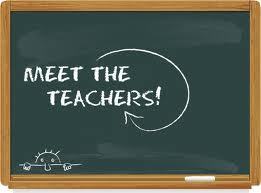 Mark your calendar for Aug. 17 for Meet the Teacher Night! More information to come!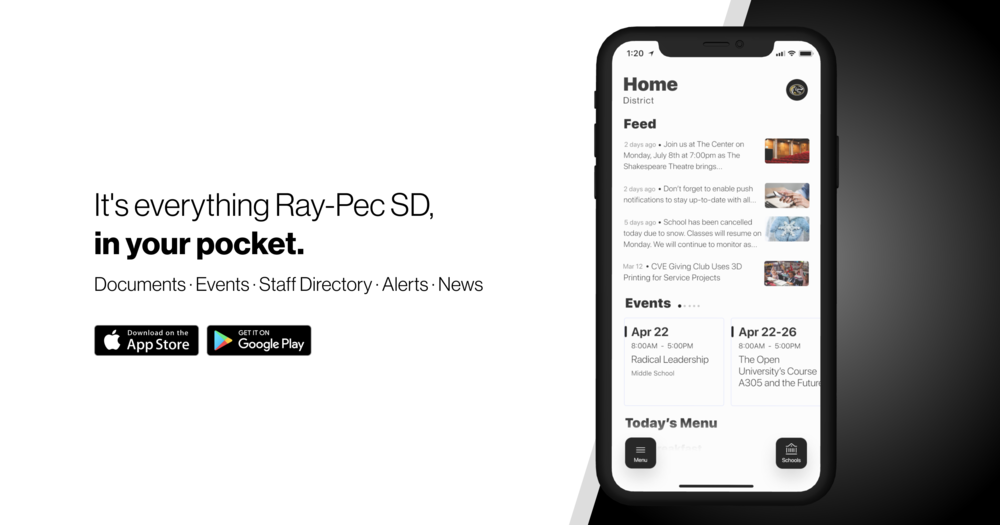 We're thrilled to announce the new app forRay-Pec SD! It's everything Ray-Pec SD, in your pocket. With the new app, you can access documents, events, newsupdates, and even emerg...
Our first day of school will be 8:35 a.m. to 3:50 p.m. Monday, Aug. 22. Look for more information as we get closer. Have a wonderful summer.