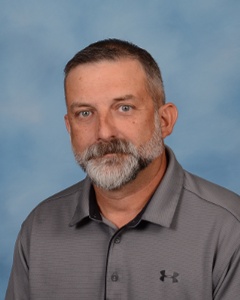 General
Electrical Studies is a year-long program for juniors and seniors interested in a career as an electrician. Students will be engaged in rewarding and challenging learning opportunities through coursework involving lab applications, and real-world experiences through collaborative work with electrical trade partners and technicians. Students will have opportunities to be placed in paid internship experiences during their high school experience and job placement opportunities upon graduation from high school.
Year 1 Content
Electrical industry overview

Electrical theory

Intro to Electrical Circuits

Intro to residential wiring

Intro to commercial wiring

Electrical circuit troubleshooting

Electrical testing equipment

Conduit bending

Intro to low voltage wiring

Electrical calculations
Year 2 Content
Year one overview

Motor applications and controls

Conduit and pull boxes

Load calculations

Fire alarm systems

After-Graduation Transition Programming

Practicum Internship Experience (2nd Semester)
Credit Opportunities
Year 1

3.0 - HS practical art or elective

1.0 - HS Technical English

1.0 - HS Technical Math

Year 2

3.0 - HS practical art or elective

1.0 - HS Technical English

1.0 - HS Technical Math
Internships
Capstone Internship Experience (2nd Semester of Year 2)

Paid work experience during the school year.

Placement is coordinated between students, LEAD Center staff, and trade partners.

On-site interviews and career portfolio development.

Weekly meetings at LEAD Center for preparation of transition from high school to workforce

Summer Internship available for the bridge between Junior and Senior year
Industry Credentials earned upon completion of the program
OSHA 10

OSHA 30

OSHA Forklift Certification

Chauffeur's License - Class E

NCCER - Carpentry I
After Graduation
Job Interviews with prospective employers in March & April before you graduate.

Support for the onboarding process with career placement.

Transition support from high school to the workforce is embedded into Year 2 internship experience.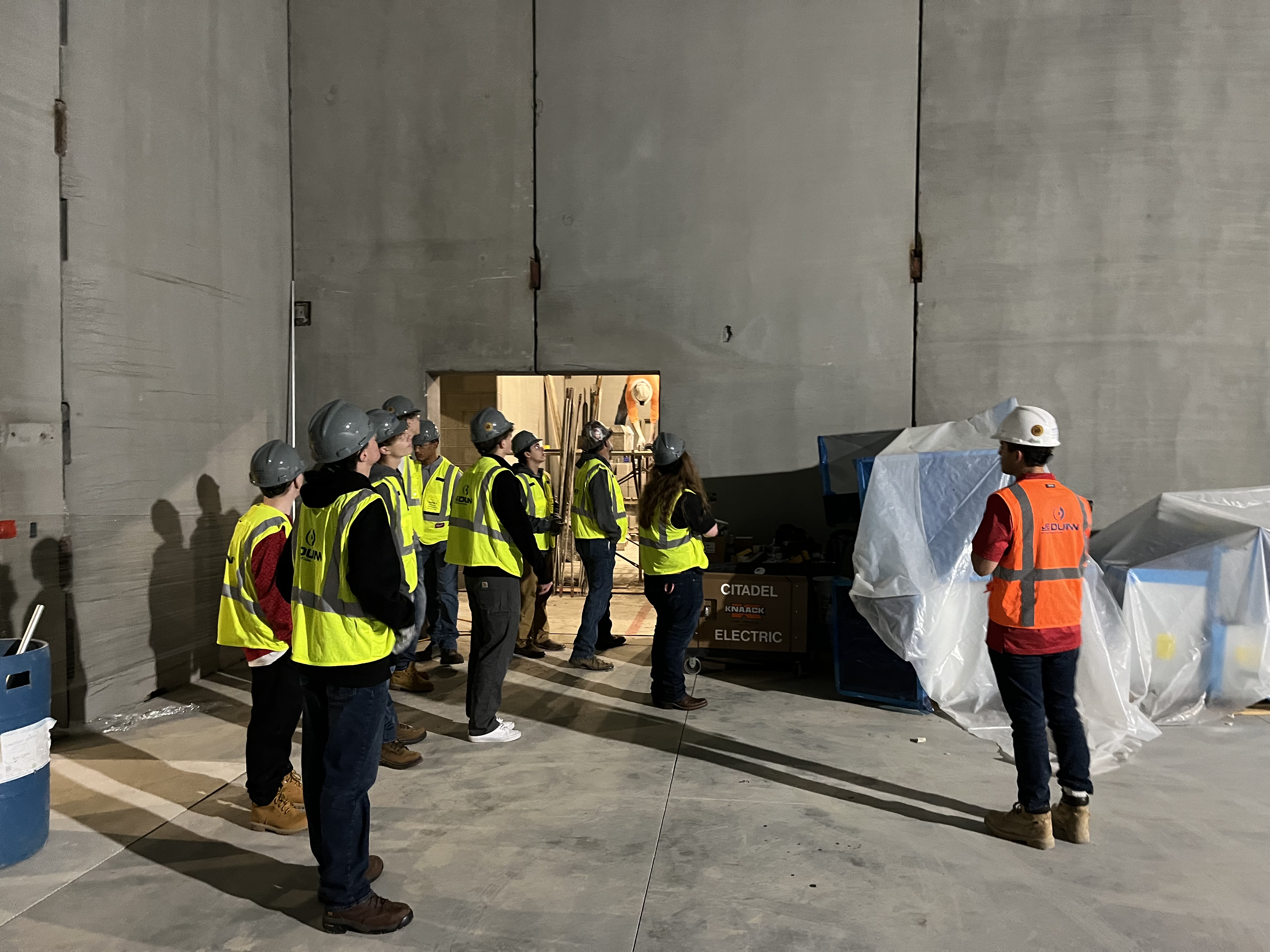 Electrical Studies students tour the Ray-Pec Ninth Grade Center under construction.
Students have individual work stations in which to practice skills learned about residential and commercial electrical work.